20 April 2016
Dream Agility agrees deal with Ribble Cycles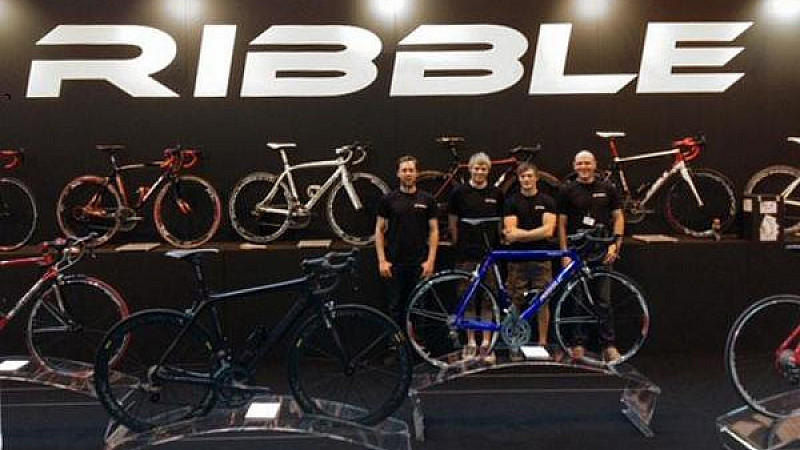 Ramsbottom-based Dream Agility has agreed a deal with Ribble Cycles to reduce their Google Shopping spend and increase conversions.
The Preston-based bike manufacturer recorded sales of £16.8 million last year.
It offers customers a customised bicycle shopping experience through their unique 'Bike Builder' service.
[related_story id="68173"]
All bikes manufactured by Ribble Cycles are hand-built on their premises before being sold around the world.
Ribble Cycles head of acquisition, Ciaran Fegan, said: "Google Shopping is going to play a key part in us growing our business online, and Dream Agility have been fantastic in helping undertake this challenge.
"Their integration of bidding technology with the Google Shopping feed is going to be a game-changer for online retailers, and Ribble Cycles has a long history of embracing cutting-edge technology.
"We're looking forward to a long and rewarding relationship."
Dream Agility chief executive Elizabeth Clark said: "We're delighted to team up with another booming business in the north west.
"There's so much scope for online retailers to improve their Google Shopping performance by accurately managing their ROAS and profit margins, and we aim to give Ribble Cycles another major push forward this year."
Dream Agility built the first dedicated tool that allows online advertisers to control and optimise their spend, conversion and ROI.