01 March 2016
Lord David Willetts and Greg Dyke among speakers at next month's Educate – North Conference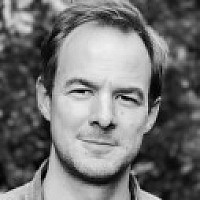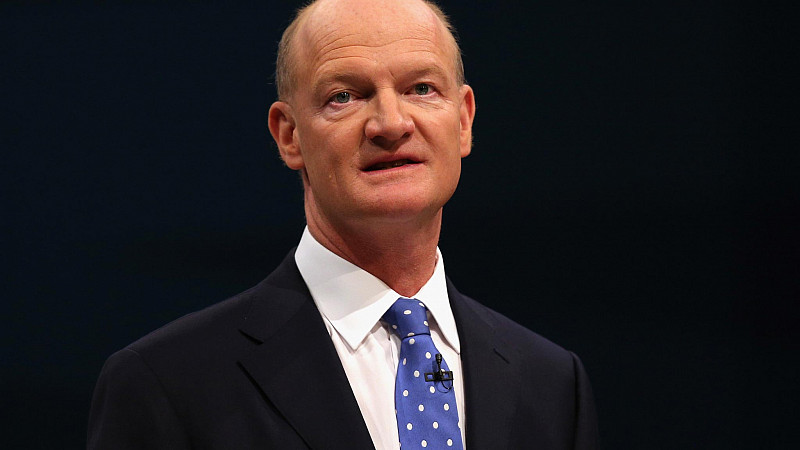 Lord David Willetts, the former Minister of State for Universities and Science, will take to the stage of the second Educate – North Conference next month to spell out his fears, ambitions and concerns about the higher education sector in the North and across the UK.
Weeks ahead of the crucial European Referendum, he and other key speakers will address the implications of a Brexit and tackle current Government policies which many claim are 'harming' the growth of the sector.
Lord David Willetts to speak at Educate - North
It will all form part of the conference taking place on April 21st at The Hilton Hotel in Manchester.
Lord Willetts, now chairman of the Resolution Foundation, will debate the question of whether or not governments of all colours ever really understand education.
Julie Mercer, a global leader on education and a partner at Deloitte, will outline the seven key challenges facing higher and further education and then debate the impact and consequences with a panel of leading academics and vice chancellors from the region and the UK.
Greg Dyke, chairman of The FA and former director general of the BBC, will feature in a special video presentation when he will open up his "notes from 11 years as a chancellor".
The broadcaster and journalist has completed 11 years at the helm of the University of York, which has grown enormously and become a Russell Group member during that period.
The Educate – North Conference is run in association with The Telegraph Media Group and is sponsored by Barclays, The Alliance Manchester Business School and UMIP (University of Manchester's Intellectual Property division). It will also launch the first ever competition for spin-out businesses from Northern universities.
Greg Dyke is also involved at Educate - North
The University Entrepreneurs Challenge 2016 (UCE) will see six spin-out companies compete for a cash prizes and showcase the talent, reach and ideas driving this vital ideas factory.
The results of the first UCE will be announced at the Educate Awards Dinner which takes place at The Hilton on the evening of April 21st.
"This is a very exciting line up of speakers and events," said Professor Sir Cary Cooper, the academic chairman of the conference.
"Brexit and its implications are a serious concern to the sector and there are many challenges which face the North. It's tremendous that we have again attracted some of the leading figures from the UK to Manchester to debate the issues."
Tickets for the awards and conference are now available on www.educatenorth.co.uk. Further details are available from Georgina Jones at Don't Panic Events, on 01706 828855.