24 February 2016
Simply Better wins iCandy and ghd contracts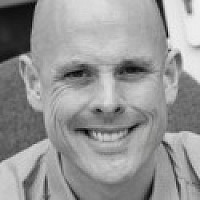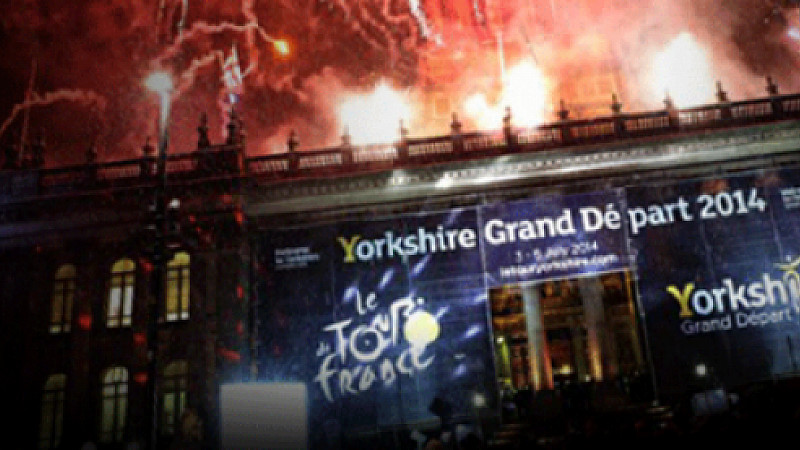 Events specialist Simply Better has won major contracts with iCandy and ghd.
The Keighley-based company organises and produces conferences and events for some of the biggest brands in the North of England.
It is celebrates its 15th anniversary.
Pushchair manufacturer iCandy and hair straightener brand ghd have appointed Simply Better to manage events aimed at staff and customers.
The business, founded in 2001 by Chris Holt, will mark its 15th anniversary with a new logo and redesigned website.
Rob Woodhead, director at Simply Better Events, said: "We are experiencing increased demand for our live events expertise and are delighted to be working with iCandy and ghd in our anniversary year.
"Much has changed since Chris founded the business in 2001 but we've stayed true to the values that we set out with on day one. We're a family-run business and family values remain close to our heart.
"We understand that businesses face challenges in articulating and communicating their mission, vision and values to large numbers of colleagues, often with diverse roles and working at different locations.
"As demand increases for our services, we are investing in the expertise within our team."