13 January 2016
Warning museums face 'wipe out' over funding cuts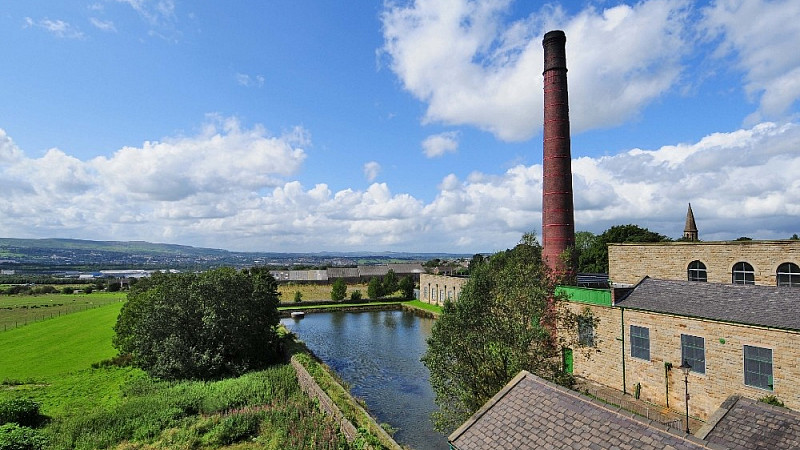 A warning has been issued museums could be "wiped out" in parts of the country amid evidence they are being worst hit by public spending cuts in the North.
The Museums Association said cuts in funding mean more museums are being forced to close their doors or introduce entry charges to survive.
Its Cuts Survey 2015 found 18 per cent of all museums had closed a part or branch of their museum to the public in the past year or would do so in the year to come.
According to the association, 44 museums have closed across the UK since 2010, with closures in Lancashire and Durham signs of a worsening trend.
Five museums in Lancashire will shut in March unless rescue packages can be secured including the Helmshore Mills Textile Museum in the Rossendale Valley and Queen Street Mill in Burnley (above), both rated collections of national importance.
The Durham Light Infantry Museum and Durham Art Gallery will close their doors at the end of March.
The survey found museums in the North had the steepest cuts in public funding last year. Venues in the region are said to be more vulnerable because the Victorians built the grandest civic museums in the North funded by industrial wealth.
Sharon Heal, director of the Museums Association, said: "Museums that serve local communities deliver real public benefit and there is a danger that whole areas of the country will have these services wiped out if the cuts continue.
"We are particularly concerned about the impact of the cuts to local authority funding in the English regions and the devolved nations."
The survey's findings showed eight per cent of respondents had introduced charging in the past year, while 12 per cent said they would do this in 2016. Last year York Art Gallery was among those which introduced charges for entry.
The survey found a growing number of museums are considering selling items from their collections.
More were trying to mitigate cuts by exploring new commercial opportunities, it said.