19 December 2014
Mather & Co designs WW1 centenary tribute at National Football Museum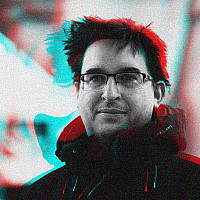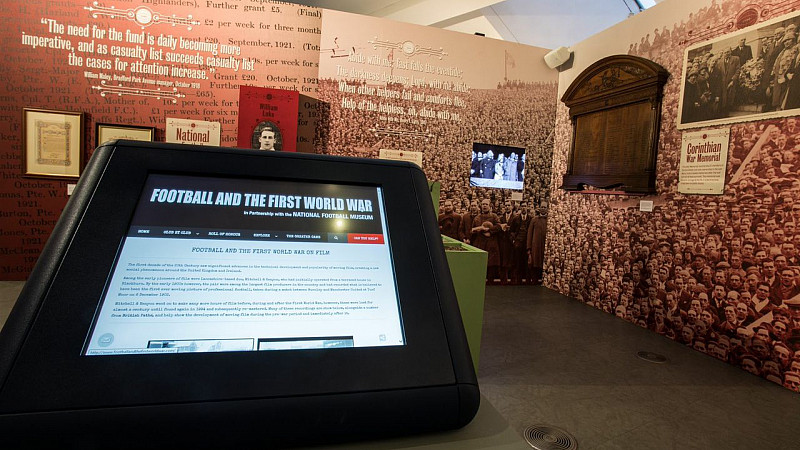 Mather & Co in Wilmslow has designed "The Greater Game - Football & The First World War" exhibition at the National Football Museum.
Opening today, in Manchester, it commemorates the centenary year of World War 1 and remembers some of the footballers who fought.
It also explores the fact and the fiction behind the Christmas Truce football matches.
"Even in some of the world's darkest times, the love of football and the spirit of the game continues. This is captured beautifully in 'The Greater Game' with never before seen film footage and first-hand accounts," explained Kevin Moore, National Football Museum director.
"For the first time we are able to reveal the truth behind some of these stories. The historical artefacts on display are unrivalled and we hope that everyone will come to learn more about this fascinating period of footballing history."
The exhibition features a diary kept by Lt C.B. Brockbank detailing the Christmas Day football game; an FA Cup winners medal awarded in 1912; a "Last Season" zone exploring the controversy of continuing the league during the war; and archive cinema footage.
"Designing this truly poignant exhibition that details the horrors of war, but also our obsession with football as a nation and the part it continued to play regardless of the conflict, has been a reminder of some of the personal stories of WW1," added Paul Lee, senior exhibition designer, Mather & Co.
"I'm thrilled that we can commemorate those footballers who gave the greatest sacrifice for their country through artifacts, stories, archive cinema footage and personal accounts."