02 November 2021
Communications specialist aquires Adare to triple workforce and create £110m business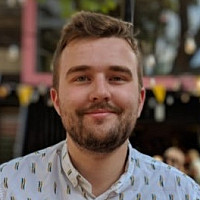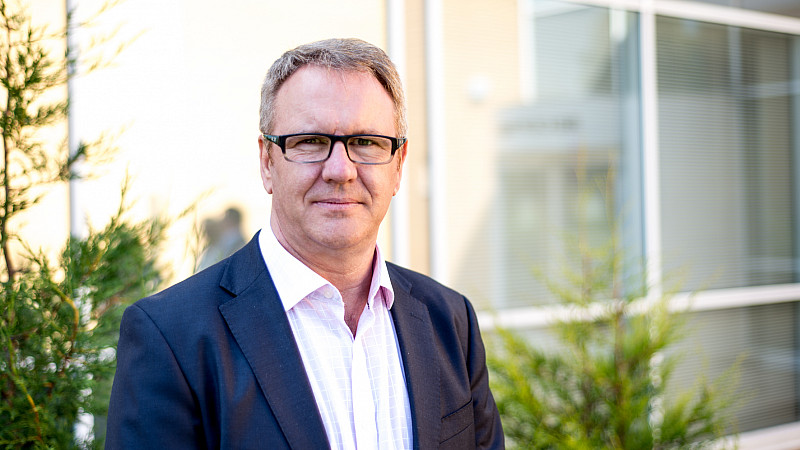 Creating a £110 million turnover business, a Leicester-based omnichannel communications specialist has taken over Adare SEC.
Opus Trust Communications has acquired Adare for an undisclosed sum from its private equity owners Endless LLP, taking its headcount from 180 to 530.
Adare SEC is an integrated communications provider headquartered in Huddersfield with extra offices in Redditch and Nottingham. Its acquisition follows Opus Trust's moves for Critiqom in 2019 and DocCentrics in 2020.
Adding Adare to its portfolio will help Opus Trust enhance its digital and CX offering, meeting the evolving needs of its clients. Adare SEC's CEO, Rachael Nevins, will be stepping down as a result.
Tony Strong (pictured), Chief Executive of Opus Trust Communications, said: "While the market is contracting, we are investing to allow us to grow at scale and pace. We made the commitment to become a £100m business within five years and have achieved that in under three.
"With complementary specialisms, we are now a much larger and more resilient business, but we don't want to lose sight of our values or our wider ambitions."
Rachael Nevins added: "When we began the sale process of Adare SEC, we wanted to ensure that the business found the right new ownership. We are delighted that Opus Trust is that new partner who shares our vision of the future of the industry, our culture and our values.
"It has been an honour to lead Adare SEC and its fantastic workforce over the last four years. All of our colleagues had to go the extra mile in recent times, dealing with impact of the pandemic, and I am humbled to have had the opportunity to represent them all."