25 June 2021
Sir Lenny Henry and Alastair Campbell join Leeds International Festival of Ideas line-up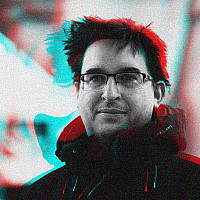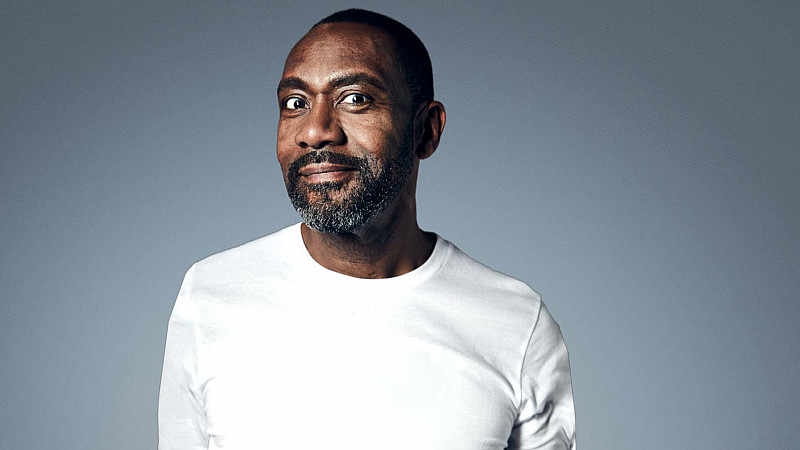 Leeds International Festival of Ideas has announced the line-up for this year's event.
Keynote speakers will include Sir Lenny Henry CBE; MOBO founder, Kanya King CBE; comedian Katherine Ryan; and architect George Clarke.
There will also be panel discussions featuring BBC's Evan Davis and Alastair Campbell.
Previously known as Leeds International Festival, the event is seeking to be platform for exploring new ideas and innovation.
"After a long time planning we are so pleased to reveal the initial plans. From Sir Lenny Henry headlining and talking at Leeds' premier venue to chatting over why the UK media is broken with some of its best journalists, to the important chats around businesses growing whilst being sustainable after a pandemic with hot topics in Leeds around the airport, to what does the future of food hold for us. This is only the tip of the iceberg," explained Martin Dickson, Leeds International Festival of Ideas Lead.
The Festival runs over a two-week period from Monday 13th until Monday 27th September with events held at a number of key city centre venues.