21 April 2021
Rebrand at integrated communications provider Adare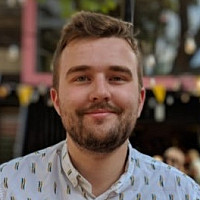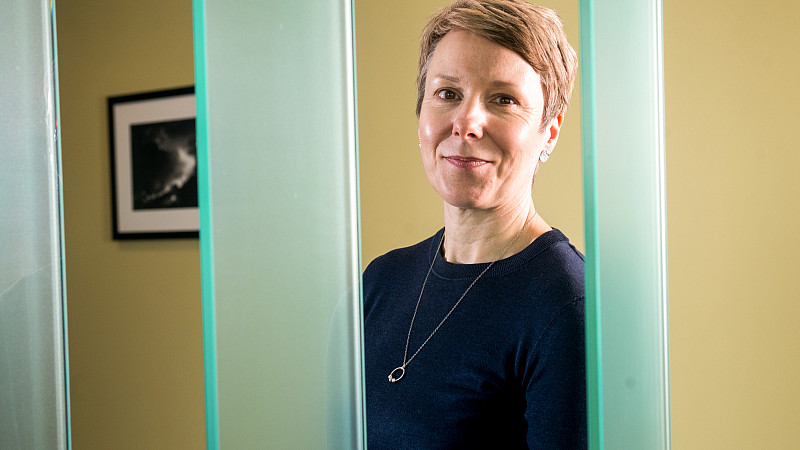 In an effort to reflect its status as a multi-channel communications provider, Adare SEC has undergone a dynamic brand transformation.
The organisation has redesigned its website and launched a new thumbprint logo with an updated green colour palette. Ahead of this rebrand, the company has invested millions over the course of the past three years in its service offering - joining the Digital NOW programme from Quadient in November last year and launching its own cloud-hosted communications content platform, Smart Edit.
Its Digital Mailroom offering - which automates the capture, distribution and archiving of inbound documents and digital communications - has been developed in the same time-frame, offering AI and ML solutions to integrate paper documents for clients.
Adare SEC has offices in Huddersfield, Nottingham and Redditch, employing around 400 across all three secure facilities.
Rachael Nevins, CEO of Adare SEC, said:: "We're proud and excited to finally unveil our new brand identity to the marketplace - this is the culmination of a huge amount of work across the business.
"The timing is right for a new brand direction. The name Adare SEC is recognised and respected throughout the markets that we serve, and it is critical that our brand identity more accurately captures the breadth of multi-channel communications expertise that we now bring to businesses.
"Every successful relationship rests on the shoulders of great communications. We're partnering with businesses to drive better, more profitable interactions - two-way customer communications that put the end-customer experience at the core. Our consultative approach is guiding digital transformation for businesses, taking them step-by-step from legacy towards dynamic, contemporary communications at a pace that works. We look forward to a fantastic future under our new brand identity."