18 November 2020
OPEN Media launches two new screens in Liverpool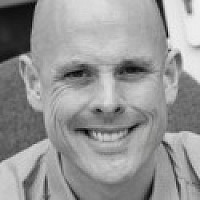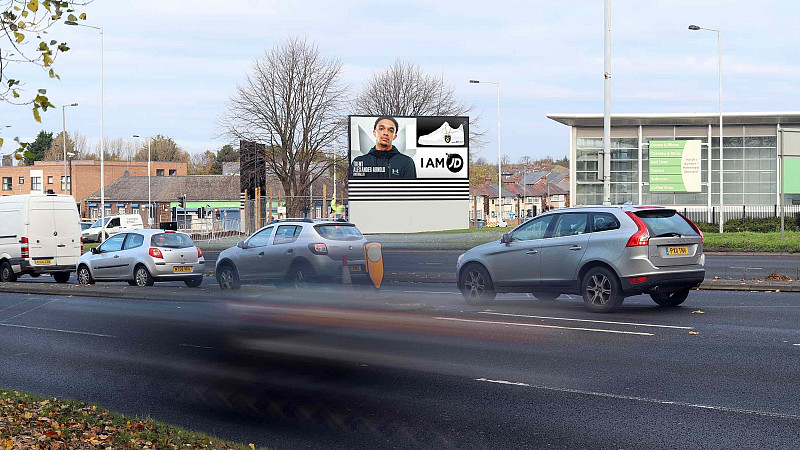 Liverpool out-of-home advertising firm OPEN Media is launching two brand new D48 screens in the city this month. 
The screens are situated close to Liverpool John Lennon Airport at the entrance to one of the busiest retail hubs in the city.
The launch marks phase one of a D48 rollout in 2021 at 25 locations and including Liverpool, Sheffield, Bristol, Manchester, Leeds and Newcastle. All sites are hand-picked, strong roadside locations to ensure maximum reach and impact for brands.
The brand new screens in Liverpool provide 500,900 impacts on a fortnightly basis. Brands already utilising the screen for the launch include JD Sports, Specsavers, BBC and New Balance.
Managing Director Mike Smith said: "Despite the challenges of 2020, OPEN has remained true to its promise to invest and grow our team and portfolio. Supporting our strategy, we are investing in new cities with strong premium roadside and large format city centre locations. 
"Liverpool is the start of the rollout and we hope to be up to 25 D48 locations by 2021. Our new networks help brands and advertisers reach new audiences, delivering incremental reach to clients campaigns and driving cut through."