01 October 2020
Six companies move into The Sharp Project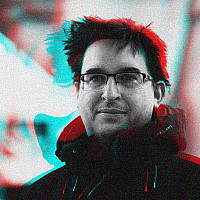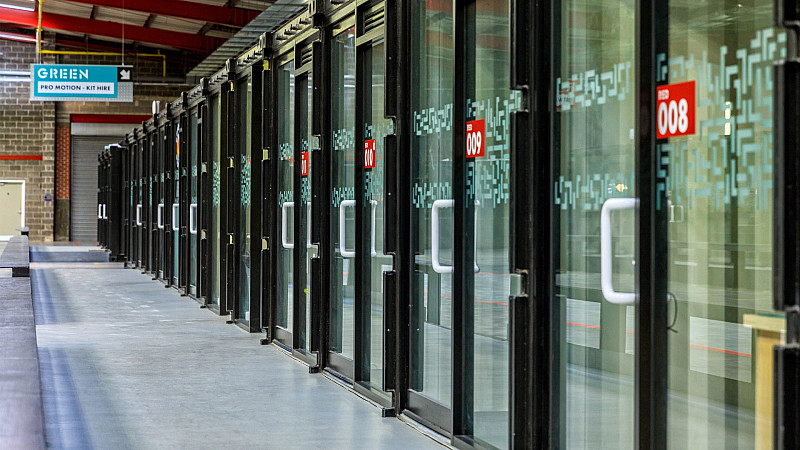 Six new companies have moved into The Sharp Project since the lockdown eased.
The new tenants are:
tech-focused property firm, SHOWM;
creative communications agency, Marick Live;
insurance company, Risk Box;
Nuntiare Media, which provides pre-recorded announcement production;
sustainable TV and film locations supplier, Shoot Support;
and freelance music producer, Lee Monteverde.
"With the country facing so many challenges currently it is incredibly encouraging and exciting to welcome these six businesses to The Sharp Project as our latest tenants," said The Business Development Manager, Dunstan Carter.
"We are doing all we can to stand apart from other work spaces by offering ongoing business support and incredibly competitive rents whilst continuously looking to develop and expand the range of services available to our tenants."