14 October 2020
Boohoo cuts ties with Leicester supplier after money-laundering revelations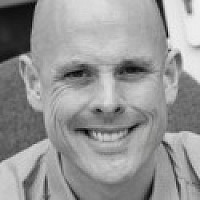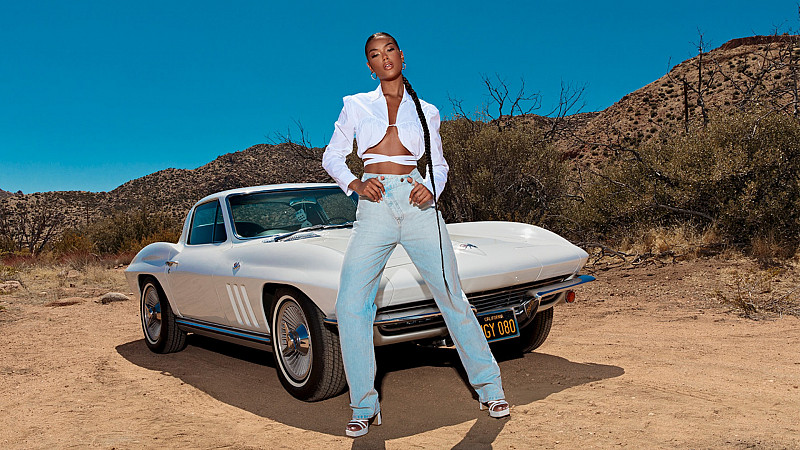 Manchester-headquartered fast fashion company Boohoo has cut ties with a clothing supplier in Leicester after it emerged that one of its directors was involved in money laundering.
Boohoo said it was no longer working with Rose Fashion Leicester Limited, which produced clothes for its PrettyLittleThing brand.
A civil court case involving a dispute between the bosses of two clothing wholesalers first brought the activity to light, according to a BBC File on 4 investigation.
A director for Rose Fashion had entered into "cash laundering transactions" via a previous company, HKM Trading Limited, a judge said.
Boohoo told the BBC it would never knowingly conduct business with anyone outside the law and that it had been swift to provide information to the authorities to support any investigations they may be conducting.
Lawyers for Rose Fashion told the BBC that the firm was set up after the events outlined in the court case and Rose Fashion was not part of it. 
At the end of last month an independent investigation commissioned by Boohoo found that the company knew about "endemic" problems in its Leicester supply chain before they were brought to light by the Guardian and Sunday Times.
In July this year, the newspaper revealed that workers producing clothes for the fast-fashion retailer were being paid substantially below the minimum wage and that some were told to come into work even when displaying signs of Covid-19.