13 July 2020
Major investor drops Boohoo after 'inadequate response' to malpractice claims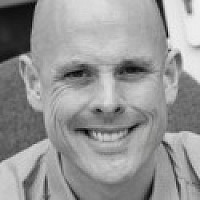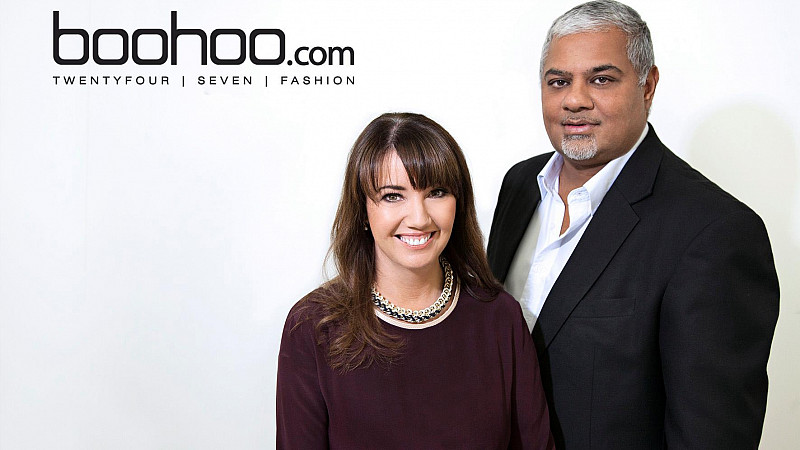 Investor Standard Life Aberdeen has sold its shares in Manchester-headquartered fashion retailer Boohoo, describing the company's response to allegations of worker abuse at supplier factories as "inadequate."
SLA, previously Boohoo's third-largest independent shareholder, according to data provider Capital IQ, has sold most of its stock, a spokesman for the asset manager said, confirming a report in the Financial Times.
Questions had been asked about why funds branded as 'responsible' owned shares in the fast-fashion brand. According to data provider Morningstar, at least 3% of the assets in three sustainable funds from SLA - including a fund that aims to back companies with good employment practices - were invested in Boohoo.
The company's shares have plunged since The Sunday Times reported that workers in a factory in Leicester, making clothes destined for Boohoo label Nast Gal, were paid as little as £3.50 an hour.
Boohoo said it would commission an independent review of its supply chain in Britain.
Lesley Duncan, deputy head of UK equities at SLA unit Aberdeen Standard Investments, said Boohoo's response had been "inadequate in scope, timeliness and gravity."
"We strive to use our influence as significant investors to achieve progress," Duncan added. "In instances where our standards have not been met, divestment is both appropriate as responsible stewards of our clients' capital and aligned to our goal of investing for better outcomes."