27 July 2020
Boohoo to set up 'model factory' that 'promotes highest standards'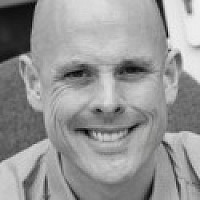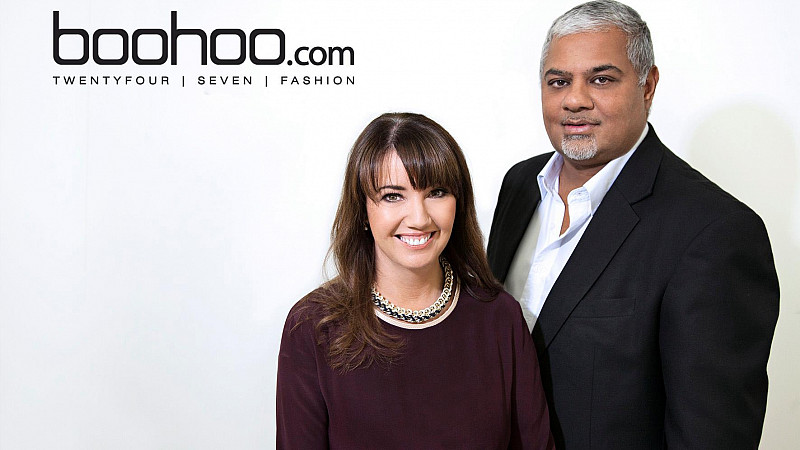 Manchester-headquartered online fashion retailer Boohoo has announced plans to set up a "model factory" in Leicester that will "promote the highest standards of health and safety".
The move comes after an undercover reporter from the Sunday Times found that workers making clothes for the company in Leicester were being paid as little as £3.50 an hour.
The journalist, who packed clothes under Boohoo's 'Nasty Gal' label, was also required to work during the city's localised lockdown without social distancing. The story was reported at the start of this month and Boohoo has since been battling to rebuild its reputation.
It has announced an independent review into its supply chain and called on the government to introduce a licensing scheme for textile factories.
The firm will give an update on the review, including its terms of reference, this week. The company has also hired an independent factory auditor, Verisio, which started conducting unannounced spot checks at suppliers and their subcontractors in May. 
Now Boohoo has said it will employ 250 people at a new Leicester factory producing clothes for its PrettyLittleThing and Nasty Gal brands. Setting up its own factory will allow it to demonstrate best practice, chief executive John Lyttle said. The company has bought a 2.5 acre former car showroom to turn into the new factory.
If the factory is not up and running by September, Boohoo will lease a temporary site in Leicester in the meantime. Lyttle said that the firm was also looking at opening another factory elsewhere in the UK.
Producing some of its clothes itself is also part of Boohoo's strategy to get its fast fashion quickly to consumers. 
Lyttle said: "If there's stuff wrong in Leicester I'd rather find and fix it, not run for the hills. We terminated two suppliers as previously announced because of documentation issues which breached our code of conduct. 
"No evidence of [paying as little as] £3.50 per hour was found. Meanwhile the independent review will proceed at pace and if evidence of payment below minimum wage is found within any of our suppliers we would terminate those relationships."
The scandal sent Boohoo's share price plunging, and some £1.7bn was wiped off its stock market value, but it has recovered slightly in recent weeks. Major retailers including Next, Asos and Amazon removed all Boohoo clothing from sale.