27 May 2020
Boohoo share price tumbles after being targeted by short seller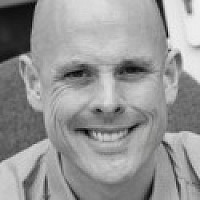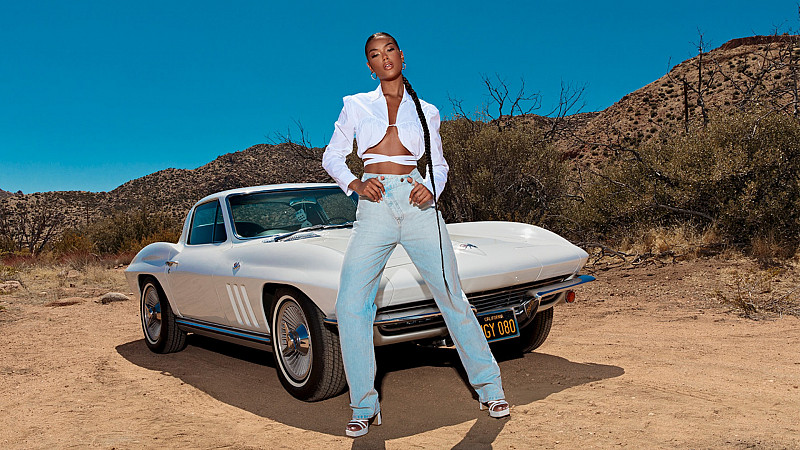 Manchester-headquartered online fashion retailer Boohoo has come under attack from a British short-seller who claims it has exaggerated its cashflow.
Shares in the fashion firm fell by more than 12% at one point yesterday, although they recovered to end the day down 6.8%. Its shares were down 2.45% during early trading today (at 10am) after investor Shadowfall revealed it had bet on a share price fall. 
Shadowfall produced a 53-page report claiming that the AIM-listed firm had overstated its free cashflow this year by £32.2m, or 65%, partly because it failed to take into account tax payments. 
It also alleged that the company was treating cash generated by its PrettyLittleThing subsidiary as though it was owned the business outright, despite there being a 34% minority stake in the company. This includes shares owned by the son of Boohoo chairman and co-founder Mahmud Kamani.
Shadowfall said shareholders could have their interests diluted if Boohoo took advantage of an option to buy out this minority interest in early 2022. The short-seller also claimed PrettyLittleThing's finances were flattered because some of its costs were borne by other parts of Boohoo's business.
A Boohoo spokesman countered: "The Shadowfall note is without merit. The Boohoo group cashflow statement has full transparency with all individual elements of cashflow itemised for all to see. 
"The profitability of PrettyLittleThing is the real situation and has not been inflated since all costs have always been charged to PLT on a totally arm's length basis. 
"The option to buy out the 34% minority in PLT runs until February 2022 and the agreement provides for it to be done at market value less a minority discount."
London-based Shadowfall's website claims it "seeks truths hidden by aggressive corporate accounting, flawed business models and unethical practices within listed companies".