05 February 2020
'Overly sexualised' PrettyLittleThing ad banned by Advertising Standards Authority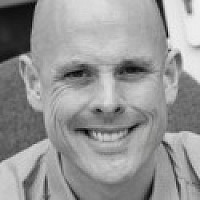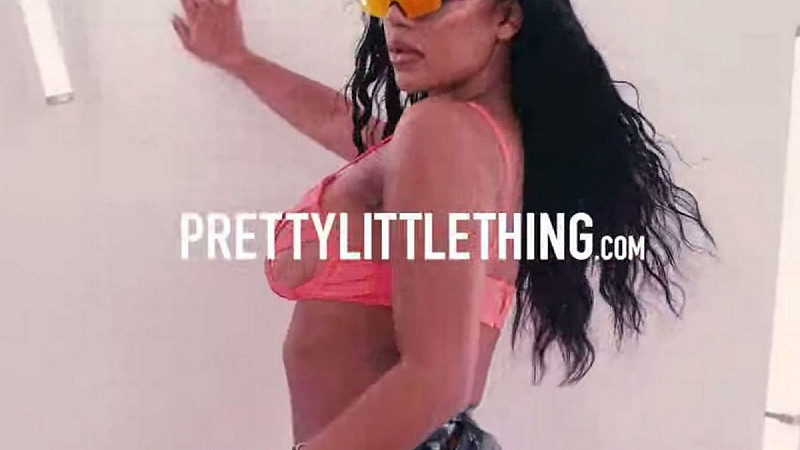 A PrettyLittleThing advert has been banned by the Advertising Standards Authority because it was "overly-sexualised" and invited people to "view the women as sexual objects".
The pre-roll YouTube advert for the online clothing company, which is owned by Manchester-headquartered Boohoo, ran on October 29th 2019 and opened with a model looking over her shoulder while wearing black vinyl chaps-style knickers with her buttocks on show.
A model in a transparent mesh bodysuit was then seen lying on her side with her knee bent up and a neon bar between her legs. The next scene showed a woman in a bikini top holding the neon bar behind her shoulders "in a highly sexualised pose which accentuated her breasts", and then crouched down with her legs apart, wearing chaps-style trousers to reveal string bikini bottoms.
The ASA looked into the ad after someone complained it was overly sexualised and had objectified women. PrettyLittleThing argued that the ad showed "how they supported and promoted diversity through bold and distinctive fashion of all shapes and sizes" and that they had "not intended to create an ad which was deemed offensive and irresponsible".
They said they worked hard to promote a positive and healthy body image that was inclusive and empowered women and provided a "mood board" to demonstrate the creative theory behind the ad.
However, the ASA decided that the cumulative effect of the scenes meant the products had been presented in an overly-sexualised way that invited viewers to view women as sexual objects.
It concluded that the ad was irresponsible, likely to cause serious offence and ruled that it should not appear in its current form again.
This is not the first time that PrettyLittleThing has fallen foul of the ASA. In September 2017, one of its TV ads was banned for "portraying a model who appeared to be under 16 in a manner that was sexually suggestive".
In December 2018, parent company Boohoo was found to have broken ASA rules with "misleading" promotions following a BBC Watchdog investigation into time-limited sales on the firm's website.