17 February 2020
Manchester's Steamforged Games hires new Commercial Director from Games Workshop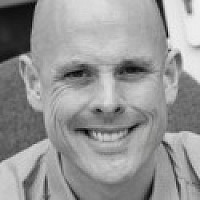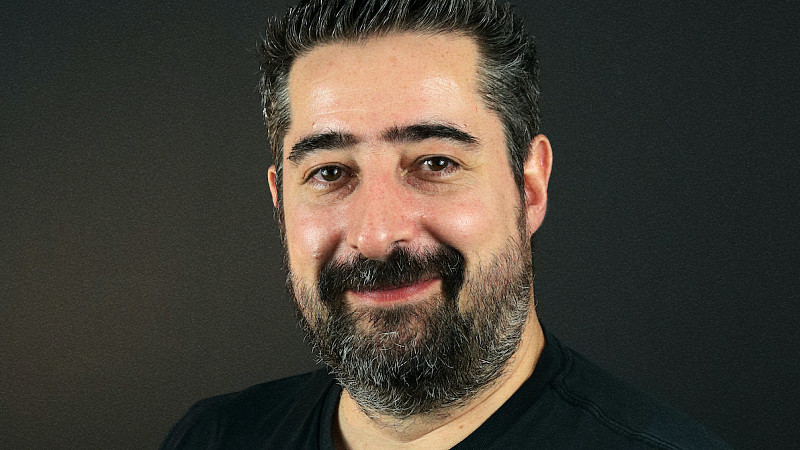 Manchester-based tabletop games developer and retailer Steamforged Games has appointed Toby Davies as its new Commercial Director. 
Davies spent the last three years at Games Workshop, where he was Head of Sales (Global Distribution and Partners), and seven at Trunki.
He will join the board at Steamforged Games alongside Ian Livingstone CBE, co-founder of Games Workshop.
"I'm thrilled to be joining at such an exciting time for the business," Davies said. "We've got an excellent pipeline of products planned over the next few years with a great mix of IP, price points, and channels of distribution to go after."
Co-founder and CEO Rich Loxam added: "It's fantastic to have such an experienced person joining the team. He's a key part of our growth strategy and product lines going forward."