16 December 2019
Hollander appointed Executive Director of Leeds 2023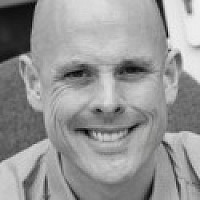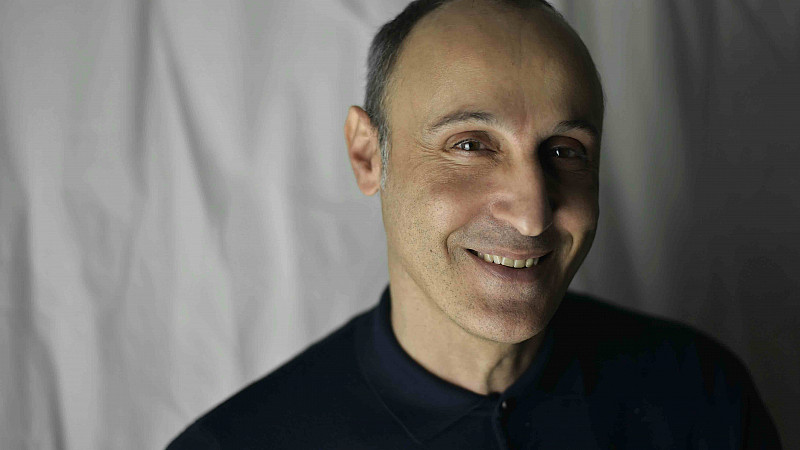 Mark Hollander has been appointed Executive Director of Leeds 2023, the year of cultural celebration for the city.
Hollander, who has been Executive Director of Phoenix Dance Theatre in Leeds since 2016, will take up his new post in the first quarter of 2020.
"I am proud, excited and privileged to take up the role as Executive Director of Leeds 2023," he said. "This is an opportunity to give something amazing back to Leeds after the city has creatively enriched my life over many years.
"I am thrilled to be working with (creative director) Kully (Thiarai) and the team to ensure the expression of our city's unique cultural life is experienced by all, in astounding and lasting ways."
Leeds 2023 was originally the city's bid for European Capital of Culture status before the Brexit referendum result halted progress. Leeds City Council decided to keep its original core funding pledge of £12m in place and Leeds 2023 has now been established as the independent Leeds Culture Trust, charged with raising considerable additional funds and delivering a year-long festival of culture in 2023.
The Leeds Culture Trust will work in partnership with a wide range of artistic, creative, business and community groups to ensure local involvement, creative ambition and global reach.
"The groundwork has now been completed and we begin ramping up our plans in early 2020," added Culture Trust chair Ruth Pitt. "Mark is the perfect person to deliver a fantastic investment programme leading to a year of culture that will change the way people see Leeds forever."