21 November 2019
Tributes to Bruntwood founder Michael Oglesby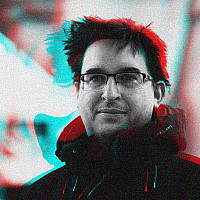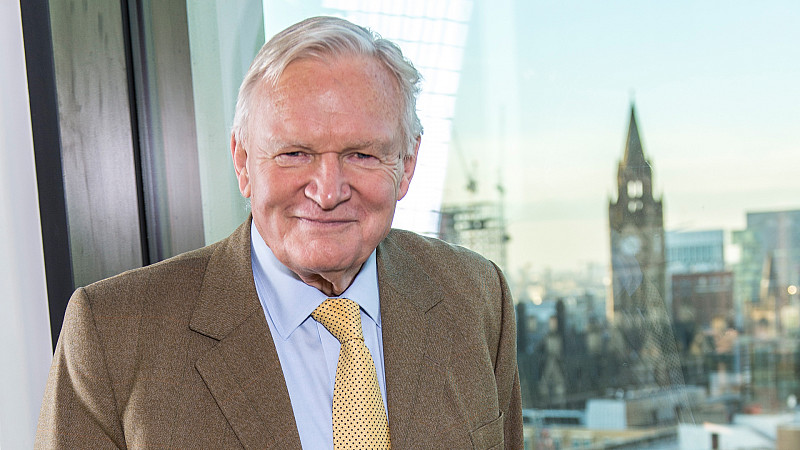 Bruntwood has announced today the death of company founder, Michael Oglesby CBE.
In a statement, the firm said the 80-year-old was surrounded by his close family.
"It is with profound sadness and respect that Bruntwood announces the death of its founder Michael Oglesby CBE," it said.
"Mr Oglesby passed away peacefully surrounded by his close family at the age of 80. He is survived by his wife Jean and children Chris and Kate.
He leaves a remarkable legacy of business and philanthropic achievement, having founded Bruntwood in 1970 and built it into one of the UK's most successful property businesses."
He was born in Lincolnshire in 1939 and after graduating from Aston University, he spent his early career working in the construction industry. He moved to Manchester in 1970 growing Bruntwood to one of the largest commercial property owners in the English regions.
It now owns more than 120 buildings in the North of England and Midlands, comprising approximately 8,800,000 sq ft of space, with a value in excess of £1 billion.
In Manchester city centre alone, Bruntwood owns around 20% of the commercial office space, including Circle Square, Neo and Manchester Science Park.
In 1998, his son Chris succeeded him as CEO of the company and his daughter also works in the business, she has also recently taken over as Chair of the Oglesby Charitable Trust (OCT).
The OCT was established in 2000, supporting a number of organisations across education, medical research, the arts and social inequalities. So far it's donated in excess of £16 million to over 300 charities.
In May 2006 he received an honorary law doctorate from the University of Manchester and a year later Aston University bestowed an honorary doctorate in Science upon him.