04 November 2019
Herd appointed Chief Digital Officer of £70m turnover Adare SEC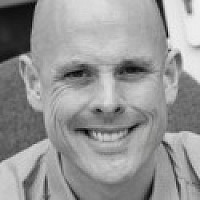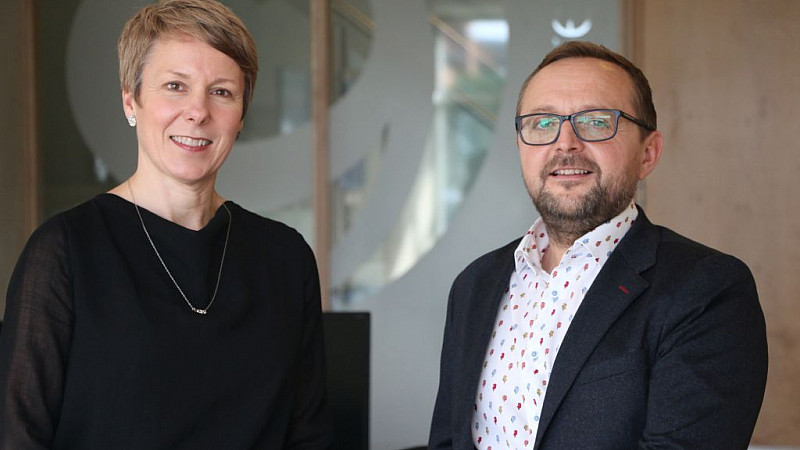 Huddersfield-headquartered Adare SEC has appointed Andrew Herd in the new position of Chief Digital and Information Officer.
Adare is an Integrated communications provider with clients including Allianz, Santander and the RSPB. The company has a turnover of £69.7m and employs 440 people.
Herd was previously Chief Information Officer for mortgage services administration provider Computershare Loan Services for three-and-a-half years.
He said: "It is an exciting time to join Adare SEC. The company is rapidly transforming and further enhancing its range of digital services to enable clients to provide their customers with integrated communications which deliver excellent customer experiences.
"The business has a clear and sustainable growth strategy. I am looking forward to playing my part in making it happen by evolving our technology capability and developing products and services that help our clients navigate an increasingly complex customer engagement challenge."
Adare SEC CEO Rachael Nevins added: "Andrew is an excellent addition to our executive team and the ideal person to appoint for this new role.
"He brings exceptional strategic and tactical technical knowledge and experience to the business. We will use Andrew's highly sought after skills to strengthen our position as an integrated communication solutions provider, and to deliver competitive advantage for both Adare SEC and our clients."
In addition to Huddersfield, Adare SEC has facilities in Redditch and Nottingham.