30 September 2019
Liverpool's OPEN Media appoints National Sales Director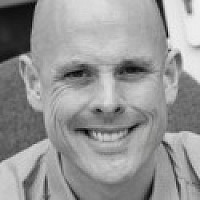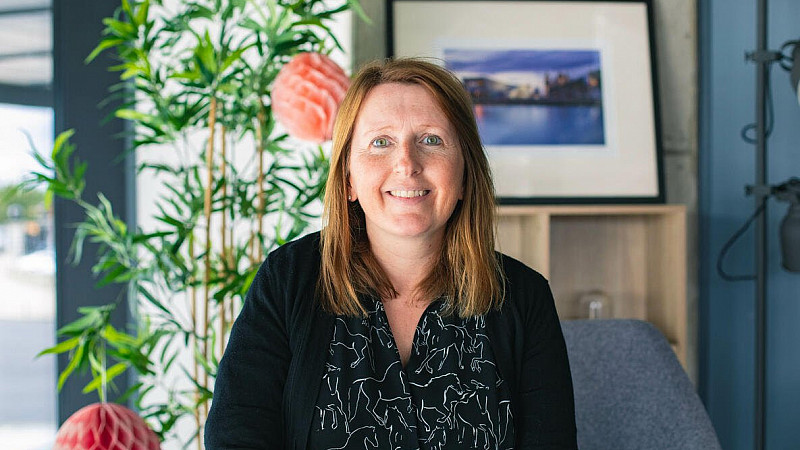 Liverpool-based OPEN Media has appointed Fiona Ravlic as its new National Sales Director.
Ravlic has 17 years of experience in the out of home advertising industry and will be responsible for developing new business relationships and nurturing sales.
She said: "I am really excited to join the team at OPEN Media as National Sales Director. There are several reasons why the role appealed to me but the three things that set their business apart from others are the people, product and culture. I look forward to building the profile, presence and business for OPEN Media across the national specialist and agency market in London."
Managing Director Mike Smith added: "The addition of Fiona is a huge step forward for OPEN Media, particularly for our presence in London. We are excited to have Fiona join our ever-expanding team to tighten our relationships with agencies and specialists from the industry."
OPEN specialise in large format premium out of home advertising and has a number of sites across the North West. Ravlic will be based in London as part of OPEN Media's growth strategy, which included launching their first full motion digital screen at Boxpark Wembley this summer.