28 August 2019
Only 19% of start-ups have confidence in raising investment - Tech Manchester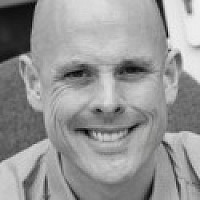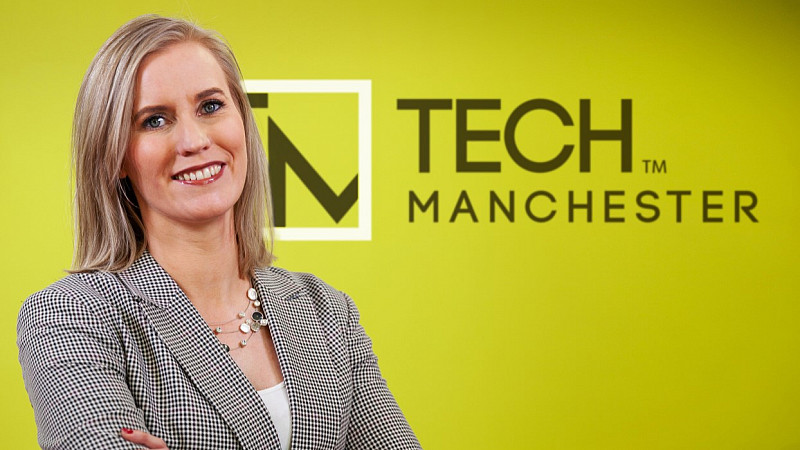 Tech Manchester has released its annual report and found that only 19% of start-ups felt they had good knowledge or confidence in raising investment at the beginning of its 12-month programme.
The organisation is a non-profit set up to support tech start-ups, funded by cloud hosting firm UKFast and the report details the journey of 86 mentor/ start-up partnerships, measuring levels of confidence and knowledge among start-ups at the beginning and end of the programme.
By the end, 58% of start-ups felt they had good knowledge/ confidence in raising investment. More than 50% of start-ups felt they lacked knowledge/ confidence in 'creating a pitch deck' and 'pitching' at the outset. 
Tech Manchester director Patricia Keating said: "We saw the biggest increases of knowledge and confidence in raising investment and pitching to investors. Speaking from experience, the language around investment can easily exclude people who haven't encountered it before. We've shown that you can have a significant impact with a few lessons on how to approach investment and pitching.
"It's not about encouraging people to give away a chunk of their business, but rather arming them with the tools and understanding of the different types of funding available and when it's appropriate to access that funding. It's about being confident building an investment strategy."
Additionally, HR was the weakest knowledge area at the outset of the programme, with start-ups in the dark about recruiting and people management.
Keating added: "A large proportion of founders have never managed people or been party to HR processes within their previous roles, so it remains the most significant knowledge gap among startups. Through the programme we ran sessions on making a first hire and best practice in recruitment, onboarding and people management, bringing the percentage of startups that were confident in HR from 13% to 45%."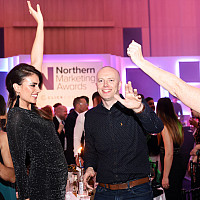 Get your entries in for the Northern Marketing Awards
The deadline for the showpiece industry awards is Friday 6th September