24 July 2019
Pep Guardiola: China claims of Man City arrogance are 'false'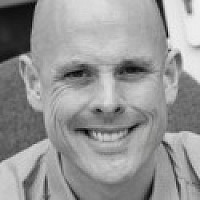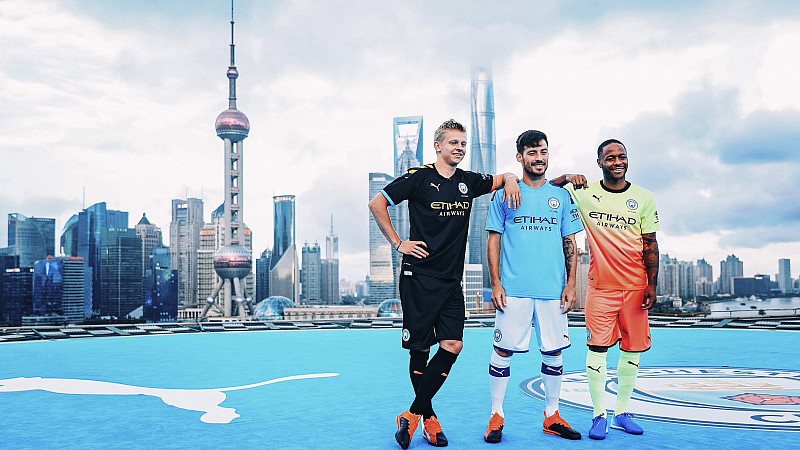 Manchester City manager Pep Guardiola has dismissed claims that the club have shown "disrespect" to Chinese fans on their summer tour.
As Prolific North reported yesterday, China's state-run press agency criticised the club for its "arrogance" during its appearance at the Premier League Asia Trophy last week.
The club received a major dressing-down in an editorial carried on Xinhua's English language website, with the headline "Chinese fans' love for Man City goes unreciprocated on home soil".
It suggested that City's trip was primarily driven by commercial obligations, rather than a desire to engage with local fans. However, Guardiola described the report as "far away from the reality".
"I should say I don't agree and also that it's false," he said. "I can't understand what people are saying - maybe one journalist is a bit upset, I don't know why," he added.
"But it's far away from the reality. We had an incredible time in Shanghai. We were committed to the co-operation you have to do here in China. The people from the hotel, all the people asking us to do things, we were ready to do that.
"For us it's a new experience every season, it will help on the pitch, and off the pitch we are showing what an amazing club we are and how we are trying to be better every season. I'm so proud of what we've done - all the marketing departments, all the people who've organised this tour."
Forward Raheem Sterling added: "Every time we got back from training to the hotel, we embraced the fans, we signed signatures, we said our goodbyes, I thought there was a really good connection. I thought China was a great experience. You ask the boys, they all loved it."
City played in the Asia Trophy, beating West Ham in Nanjing and losing on penalties to Wolves in Shanghai, before travelling to Hong Kong, where they will play local side Kitchee today.
Join our exclusive half-day event for business leaders
Register your interest to attend the Northern Growth Forum