10 November 2021
Tributes paid to former ITV and BBC sports commentator Gerald Sinstadt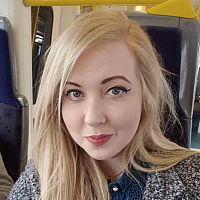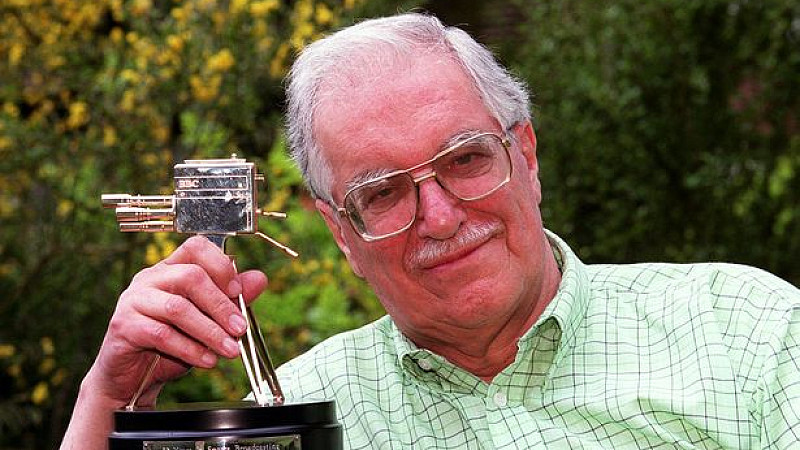 Tributes have been paid to a former ITV and BBC sports commentator Gerald Sinstadt who has died aged 91.
Known for having "one of the most-recognisable voices in the country" he was the main football commentator and presenter for Granada Television in the 1970s and covered four World Cups.
He worked for the BBC and in 1989, he was the pitchside reporter on the day of the Hillsborough disaster. Sinstadt covered a number of iconic sporting events including when Sir Steve Redgrave won the first four of his five Olympic gold medals.
In a tribute piece for the BBC, Andrew Clement who worked with the commentator said: "He was a craftsman, a very good commentator and just a lovely man," 
He was hailed as one of the first commentators to call out racist abuse heard during a football match between West Brom and Manchester United in 1978. 
Until his retirement, he regularly appeared on Match of the Day, Football Focus and Final Score and after his retirement continued to write a weekly column until 2019 for regional newspaper Stoke Sentinel.
ITV Football said in a Tweet: "At ITV Sport, we are deeply saddened at the passing of Gerald Sinstadt, who was a brilliant broadcaster as well as an influential and supportive figure for young people entering into broadcasting."