26 October 2020
Frank Bough, BBC stalwart and first presenter of Look North, dies aged 87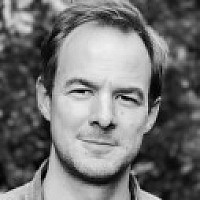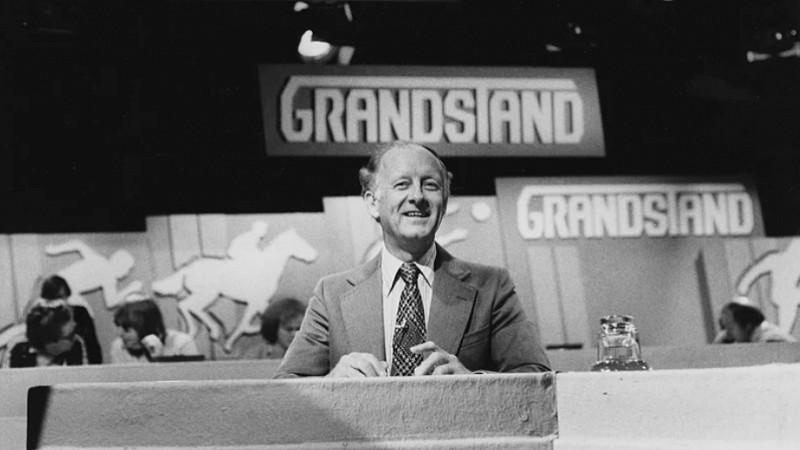 Frank Bough, one of the best-known faces on the BBC in the 1970s and 1980s, has died aged 87.
Bough, born in Stoke-on-Trent, joined the BBC as a reporter on a new Newcastle-based show called Home at Six, which subsequently became BBC Look North.
He went on to corporation's most popular shows, including Grandstand, Nationwide and BBC Sports Review of the Year.
And in 1983 he became the first presenter of the BBC's inaugural breakfast television programme, Breakfast Time, alongside Selina Scott and Nick Ross.
However, he was sacked in 1988 after a News of the World expose which revealed he had taken cocaine and worn lingerie at sex parties involving prostitutes.
He reappeared the following year at Sky News and also fronted Six O'Clock Live for London Weekend Television, but a further sex scandal in 1992 effectively ended his career.
He died last Wednesday in a care home, a family friend told the BBC.
Known for his calm and unflappable style, Michael Parkinson once said that "if my life depended on the smooth handling of a TV show he'd be the one I'd want in charge".
Writing on Twitter, Match of the Day host Gary Lineker said he was a "brilliant presenter who made it all look so easy".
And Good Morning Britain presenter Piers Morgan added: "His career was ruined by scandal, but he was one of the great live TV presenters. Sad news."