18 April 2018
'Brilliantly intelligent' Big Issue columnist dies at age of 34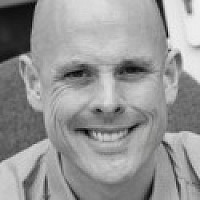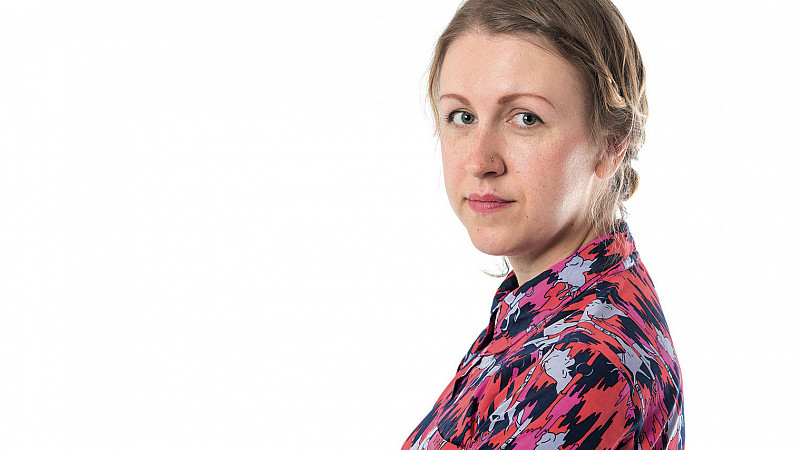 Tributes have been paid to Big Issue North columnist Ali Schofield, who died on April 4th following a battle with cancer.
Schofield, who lived in Steeton, near Bradford, with her partner Tim, had written the 'She Has Issues' column from May 2016 to March 5th this year.
The Big Issue said she "never missed a deadline despite her illness and always turned in columns of humanity and humour that appealed to readers of all ages and interests."
Schofield was a freelance journalist and also contributed to the Guardian, Stylist, Marie Claire, Psychologies and other publications. She penned features for Big Issue North before taking up the columnist's role, in which she wrote movingly about her battle with cancer as well as campaigning for the NHS.
Sophie Haydock, also a freelance journalist and Big Issue North contributor, wrote: "Ali Schofield was an inspiring woman and a talented journalist. 
"We met around eight years ago at Leeds Guide magazine. The friendship was instant. Her warmth, sharp humour and love of brightly patterned clothing set her apart.
"She was never afraid to share her opinions, which made her a brilliant columnist, and I loved reading her missives in Big Issue North, on topics ranging from saving the NHS from profit-driven shareholders to the #MeToo movement.
"She also never missed an opportunity to share her passion for animals and nature. She might be found helping migrating toads cross the road, protesting grouse shooting on Ilkley Moor or walking her rescue dog, Rabbit. She also admirably wrote about her own cancer.
"Ali was brilliantly intelligent, curious and deeply enjoyed life. It's an immeasurable sadness to know I won't be seeing her again or reading any more of her work."
Fay Selvan, CEO of the Big Life Group, tweeted: "Amazing woman and great journalist. We will miss her column in Big Issue North."