04 April 2022
Amazon Prime releases North East independent feature film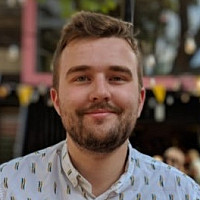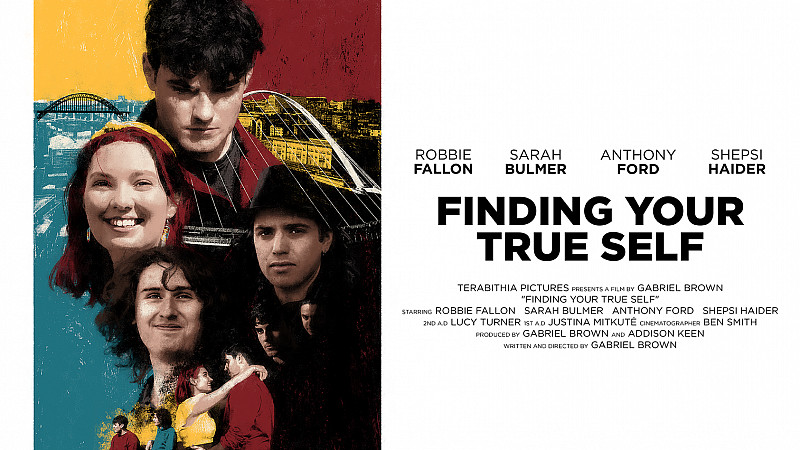 'Finding Your True Self', an indie feature film shot around Newcastle and Hexham, has had its release on Amazon Prime Video UK.
The film, which was produced by local production company Terabithia Pictures, follows an isolated young man, trying to break free from his controlling brother, who meets some potential new friends providing the chance to get more out of life.
It was written and directed by Gabriel Brown, a filmmaker based in Alnwick, who also edited and co-produced the feature alongside Addison Keen - who also makes an appearance in the film as Gallery Host.
Currently available on Amazon Prime UK, the producers intend to make it viewable in more regions soon.
"It feels surreal to finally have the film out there and released, aside from it even being on Amazon Prime!" said Gabriel Brown.
"It's been a real labour of love creating this and I thank everyone for their dedication, hard work and passion - we couldn't have done it without you."
Addison Keen added: "It's amazing to see the film finally get to release! It's a great testimony to all of the talented cast and crew that helped put it together to be able to have their work shown on a platform such as Amazon.
"It's been great following our labour of love through to fruition and I look forward to the future."