18 January 2022
Minnesota-based cyber firm to open Newcastle HQ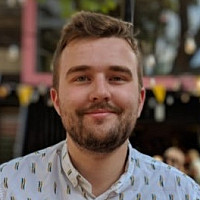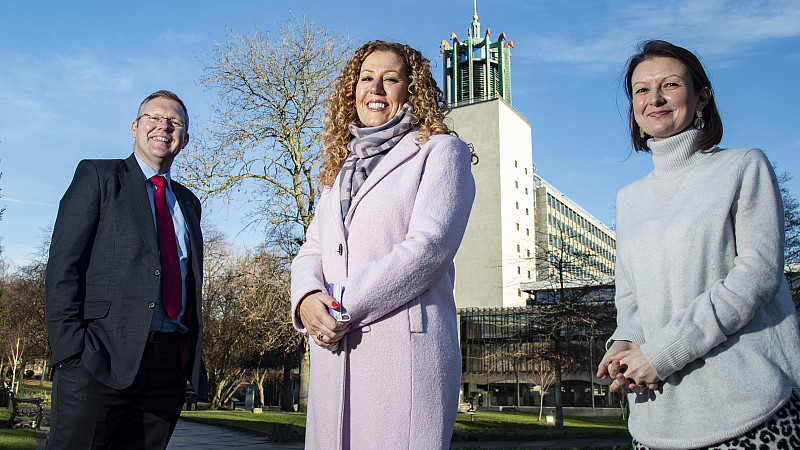 Arctic Wolf, a leading US cybersecurity provider, has revealed that its EMEA headquarters will open in Newcastle in 2022, creating hundreds of jobs.
Following rapid growth, the firm has announced it will begin hiring 30 new roles for the North East office, having launched its first European Security Operations Centre in Germany in November 2021.
The HQ in Newcastle city centre will open in line with guidance on COVID-19 this year, and is intended to help meet the growing demand in the UK and Europe for cloud-native security operations. No set date has yet been confirmed for the opening of the headquarters.
The decision has been described by Leader of Newcastle City Council Nick Forbes as "testament to not only our tech and digital strengths, but also to our strong business networks and unique culture".
Founded in 2012 in Silicon Valley, Arctic Wolf offers solutions including managed detection, response, risk and security awareness for clients. In 2021, it was valued at more than $4 billion (£2.9 million) having closed a Series F funding round worth $150 million (£110 million).
Clare Loveridge (pictured, centre), VP & General Manager EMEA for Arctic Wolf, said: "With less of a need for workers to be based in London, the North East has quickly established itself as a new hub for leading technology firms looking to set up shop outside of the capital."
"While I grew up in Newcastle, I spent much of my career in the South. When I returned to the North East five years ago, I could see first-hand the fantastic pool of talent that is growing in the region."
The decision to set up the HQ in Newcastle was supported by the work of Invest Newcastle, part of NewcastleGateshead Initiative. 
Invest Newcastle Director Jen Hartley (pictured, right) added: "Arctic Wolf's decision to establish its EMEA headquarters in Newcastle over the capital, is testament to the growing appeal of the North East as a talent hotspot for leading technology companies and our thriving business community."