05 March 2019
Leading figures from Marketing Show North collaborate on latest FREE eBook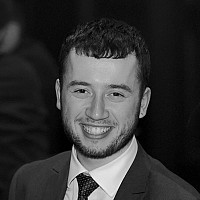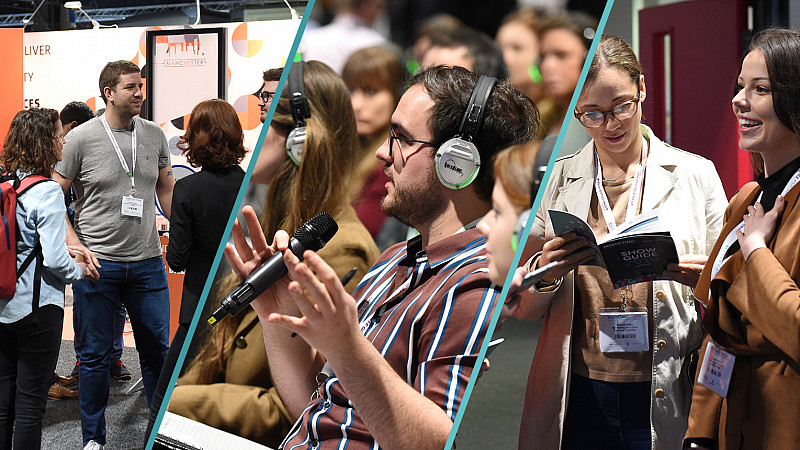 As Marketing Show North 2019 comes to a close, we've put together a new ebook with some key knowledge from some of those involved - you can download it here.
Last week's Marketing Show North attracted over 3,700 attendees, a new record, and was a hive of high-quality industry discussion and networking.
For both those who attended and those who couldn't make it, this eBook contains in-depth insight from marketing leaders who were at the expo.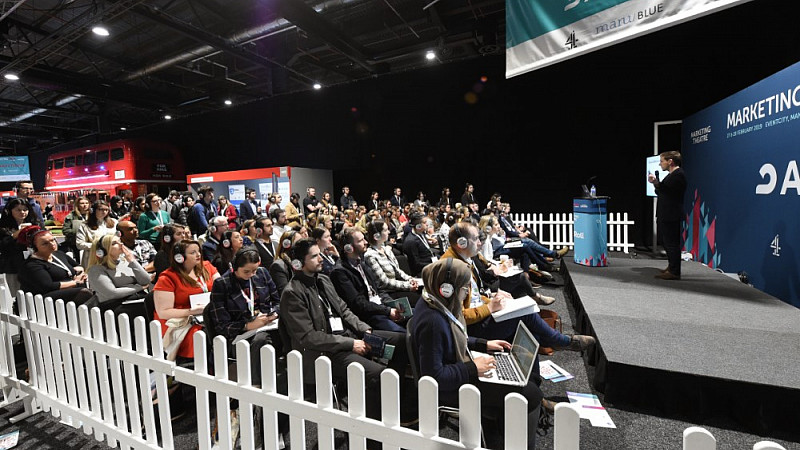 Inside, you can find original articles from some of Marketing Show North's exhibitors. These pieces cover a range of topics that will help you gain a deeper understanding of how to get ahead in PR, Instagram, Data Management and more.
Here's what's included:
WHY NEWS GENERATION IS INTEGRAL TO A SUCCESSFUL MARKETING MIX
Jack Peat, Head of Content, 72Point
HOW BRANDS CAN EXPAND THEIR AUDIENCE WITH INSTAGRAM
Pauline Mura, EMEA Marketing Events Manager, AdRoll
THE MARRIAGE OF DATA AND INSIGHT
Andrew Wiseman, Director, Honeycomb Analytics
DATA QUALITY IS YOUR COMPANY'S MOST VALUABLE ASSET
Diane Douglas, Marketing Manager, Hopewiser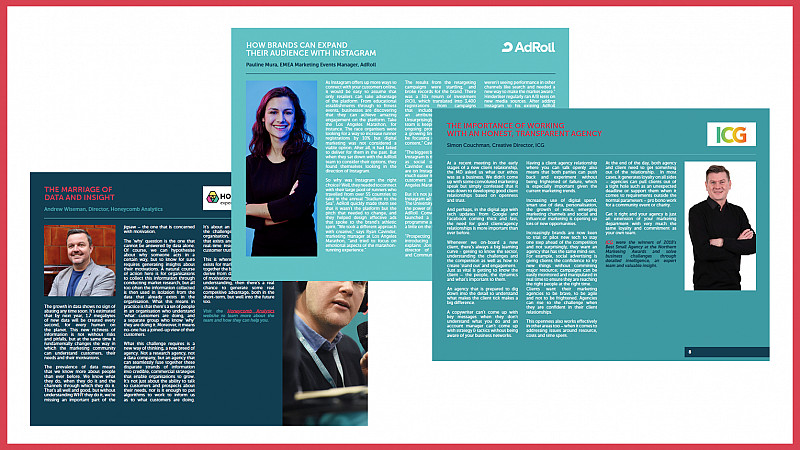 THE IMPORTANCE OF WORKING WITH AN HONEST, TRANSPARENT AGENCY
Simon Couchman, Creative Director, ICG
COLLABORATION AND COMMUNITY ARE THE SECRETS TO SUCCESS IN TODAY'S UNCERTAIN MARKETING LANDSCAPE
Paul Cope, Managing Director, IPM
HOW TO IDENTIFY YOUR MOST VALUABLE WEBSITE VISITOR SEGMENTS WITHOUT SPENDING HALF YOUR BUDGET ON GOOGLE ANALYTICS
Andrew Dempsey, Co Founder, Needl Analytics
MARKETERS NEED TO ENSURE THEIR SKILLS REMAIN RELEVANT FOR THE FUTURE
Jane Young, Managing Director, Oxford College of Marketing
IN THE WRONG HANDS, GOOD DATA IS AS DANGEROUS AS BAD DATA
Zoe Cuthbertson, Head of Marketing, Wired Plus
Our next show at Event City is a special double-header: the eCommerce Show North and Tech Show North, which will take place over May 8th and 9th. You can register for that event here.
The Marketing Show North will return in 2020 - watch out for a special announcement soon!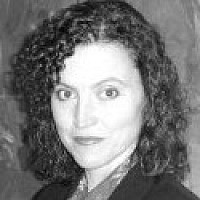 Want to get involved in MSN?
If you would like to learn more about how you can exhibit at the next Marketing Show North, contact Jill Taylor.