12 February 2019
The industry figures you need to meet at Marketing Show North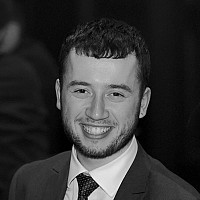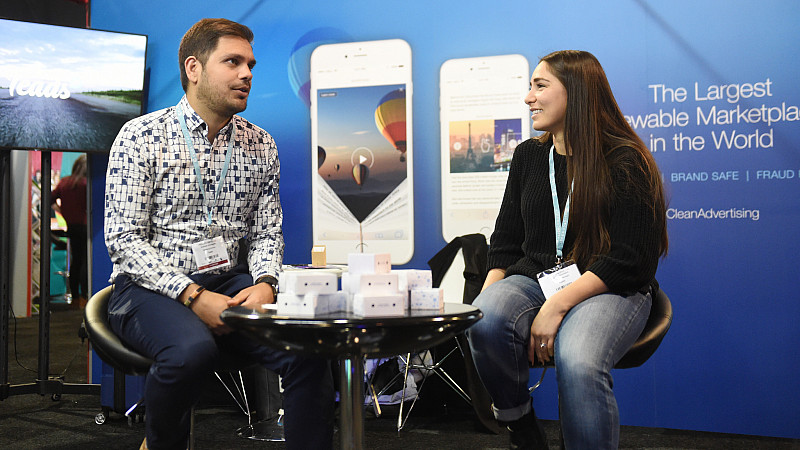 At this year's Marketing Show North, we want you to find the right people to solve your business issues. These exhibitors are specialists in a wide range of topics, from SEO to Strategic Planning, Automation to Content Marketing. 
With over 100 exhibitors expected at the two-day expo, MSN2019 is a great chance for you to take your business or brand to the next level.
If you're looking to find someone with a certain specialism at the expo, this selection of industry experts could prove useful.
The two-day expo - the biggest marketing event of its type outside London - will take place at EventCity in Manchester on Wednesday 27th and Thursday 28th February 2019.
UKFast, the Manchester-based hosting provider, will be the event's lead sponsor, with Channel 4 and Maru/Blue the event partners.
Here's who to keep an eye out for at the expo: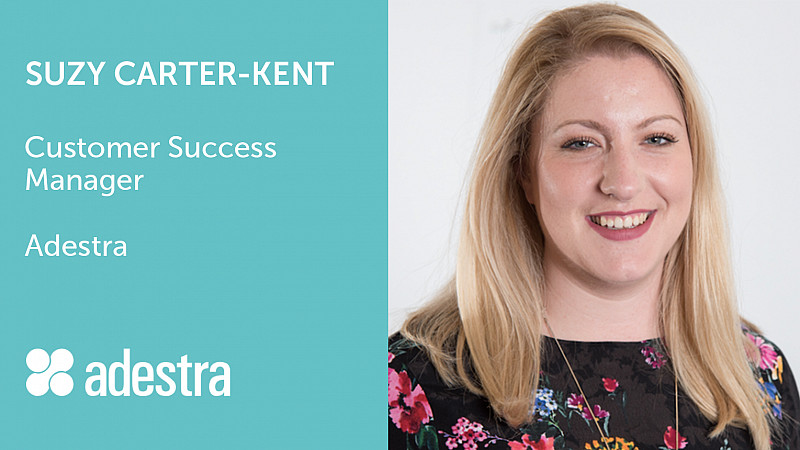 Suzy has over six years of digital marketing experience, now specialising in developing strategies to deliver amazing results for email. Suzy is dedicated to helping clients achieve their marketing goals and empowering clients to realise the full potential of the Adestra platform and their wider marketing technology ecosystem.
Suzy's three areas of expertise are:
Email Marketing
Strategic Planning
Automation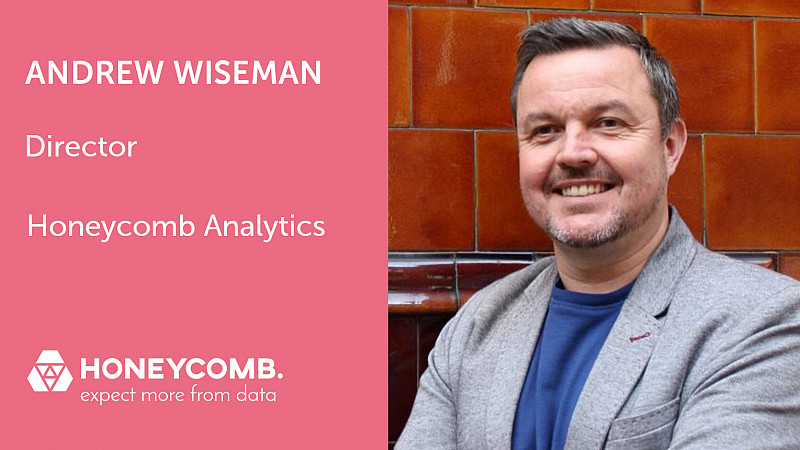 Andrew is a passionate data evangelist, honing his skills over a 20 year period in high profile roles with Nielsen, KPMG Nunwood and ICM. Andrew co-founded Honeycomb in 2018 with a clear goal: to allow brand owners to get more from their data. All too often, research and data exist independently in organisations, leading to suboptimal allocation of budgets and duplication of effort in answering business challenges. Honeycomb seamlessly bring the two together – ensuring that brand owners understand WHAT their customers do, and WHY they do it.
Andrew's three areas of expertise are:
Big data analytics
Customer / Market segmentation
Advanced research methods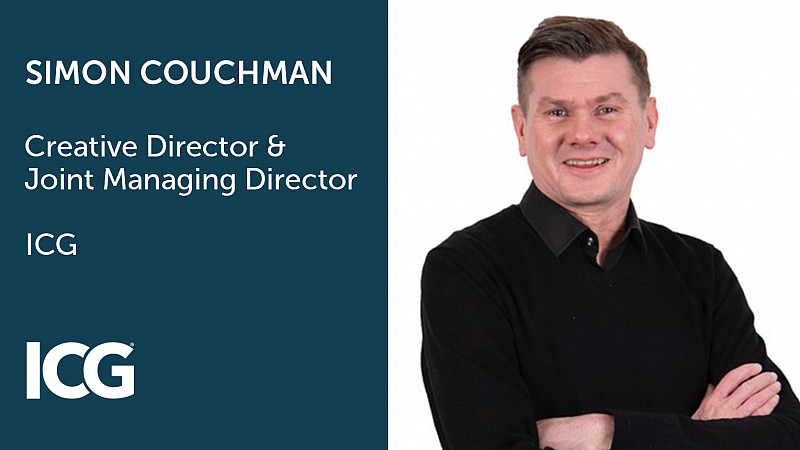 With more than 20 years experience, Simon leads ICG's creative teams and also holds joint responsibility for the strategic and operational management of the award-winning agency.
Under Simon's leadership, ICG has attracted many high profile clients both regionally and nationally and he plays a central role in helping clients overcome business challenges with strategic marketing solutions.
His three areas of expertise are:
Creative Direction
Strategy
Client relations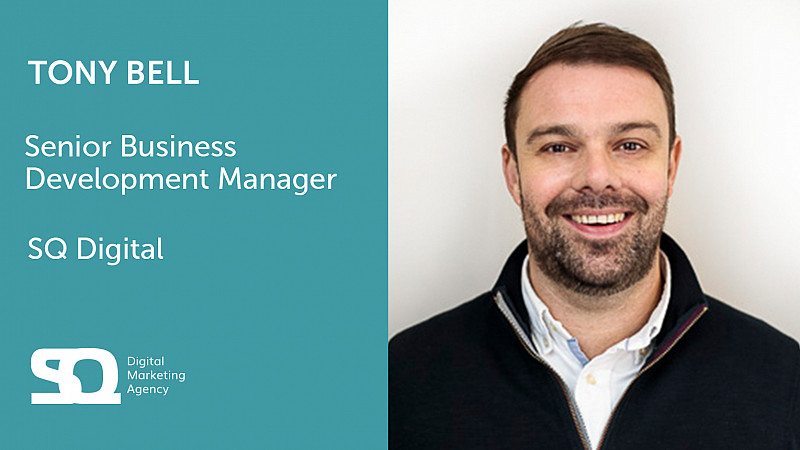 Tony has been in the industry since the year 2000. He has built up a wealth of knowledge on all aspects of Digital Marketing, with a particular emphasis on the SME market in the UK.
He loves working with "growth driven" Business Owners and Marketing Managers alike, to initially fact find and decide on the business's objectives and goals, then coordinate a digital marketing plan for execution.
His three areas of expertise are:
Google (Organic & Paid)
Content Marketing
Social Media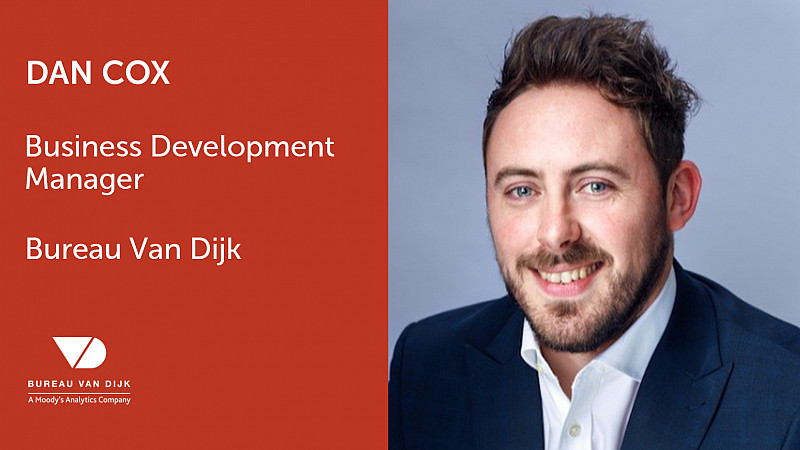 Dan has been with Bureau van Dijk since 2015. Bureau van Dijk capture and treat private company information for better decision making and increased efficiency. We are ideally suited to help you grow your business.
Top three specialist skills:
Market growth
CRM management
Strategic planning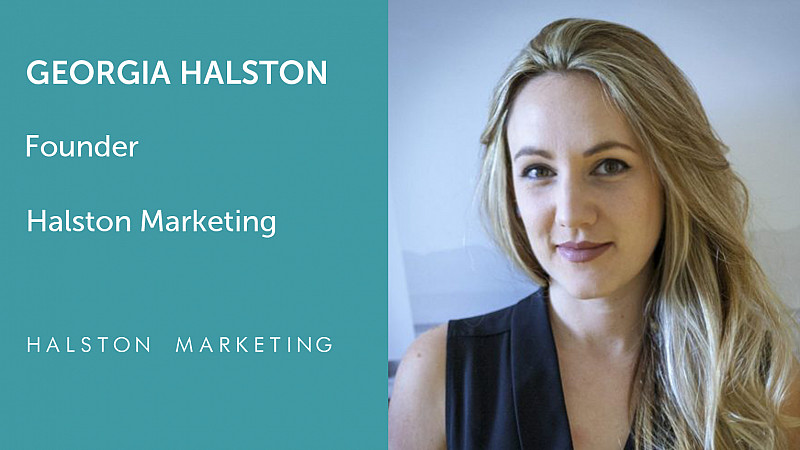 Georgia founded Halston Marketing in December 2016. From the nuances of B2B marketing to the complexities of corporate communications, Halston has got your strategy covered, offering a range of holistic branding services specifically tailored to your business. 
Her top three areas of expertise:
Top line business and marketing strategies
Corporate and internal comms
PR campaigns for investment and acquisition
Interested in exhibiting at Marketing Show North?
Marketing Show North will feature over 100 exhibitors showcasing the very best in marketing, digital, broadcasting, PR, web design and development, publishing and advertising from across the North. It will provide buyers with an opportunity to meet and network with prospective suppliers and learn about the latest industry innovations and technologies.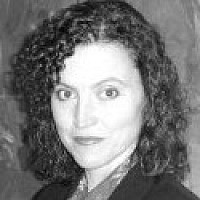 Get in touch