14 February 2019
Final five speakers revealed for MSN Keynote Theatre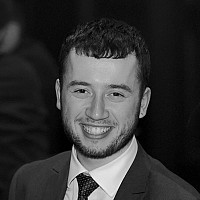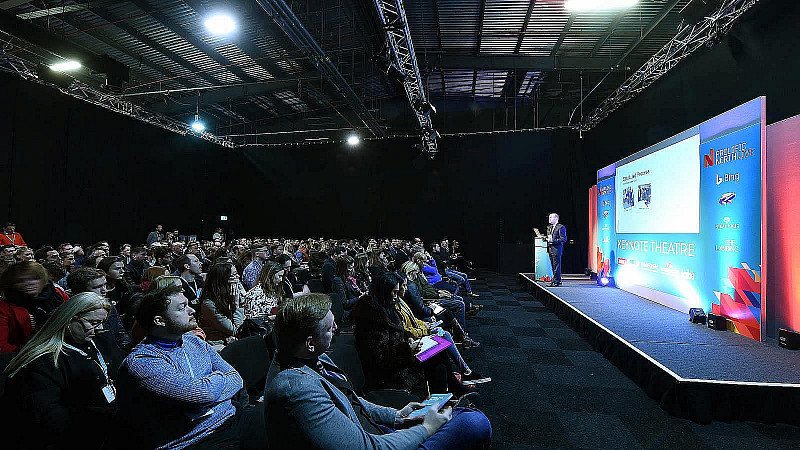 With this year's Marketing Show North expo just around the corner, the final five speakers for the Keynote Theatre can be revealed. 
The two-day expo - the biggest marketing event of its type outside London - will take place at EventCity in Manchester on Wednesday 27th and Thursday 28th February 2019.
UKFast, the Manchester-based hosting provider, will be the event's lead sponsor, with Channel 4 and Maru/Blue the event partners.
The expo will be a great chance for businesses to advance their marketing strategy by networking with over 100 exhibitors and attending industry talks at a range of theatres.
The Keynote Theatre is the largest of the five theatres. Here are the final five speakers announced to speak there: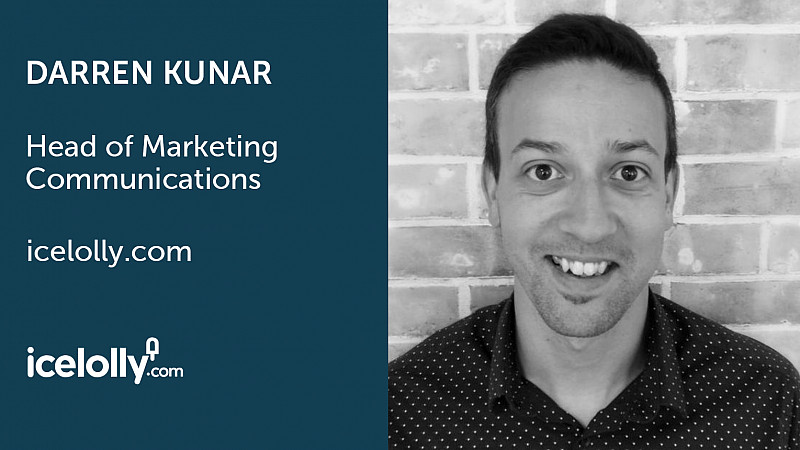 'Advanced Personalisation - Deliver Results & Produce Next Level Customer Experiences'
Darren has over 13 years experience in online marketing and his keynote, focusing on results and customer experiences, will take place on Day One at 12.15pm.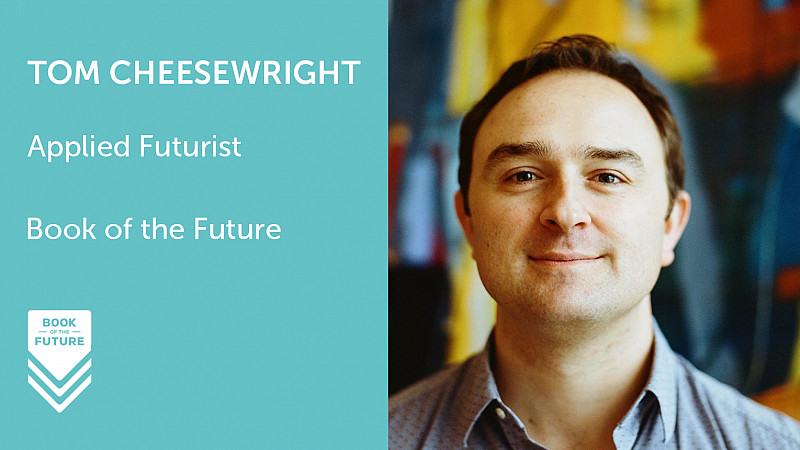 'High Frequency Change'
Why do we feel like change happens faster now? Applied Futurist Tom Cheesewright explains the sense of acceleration that we all feel, and the implications it has for brands and marketers.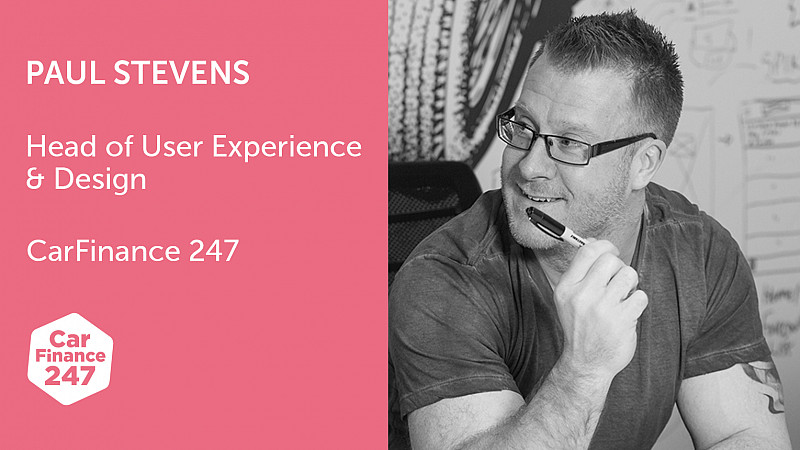 'Increasing conversion with UX research'
Paul will show how conversion was increased on CarFinance 247's new website by testing quickly and cheaply through-out the design and build process. He'll show different testing methods used, both qualitative and quantitive and talk about how to easily implement these for yourself and also cover face to face testing, preference testing, A/B testing and 404 tests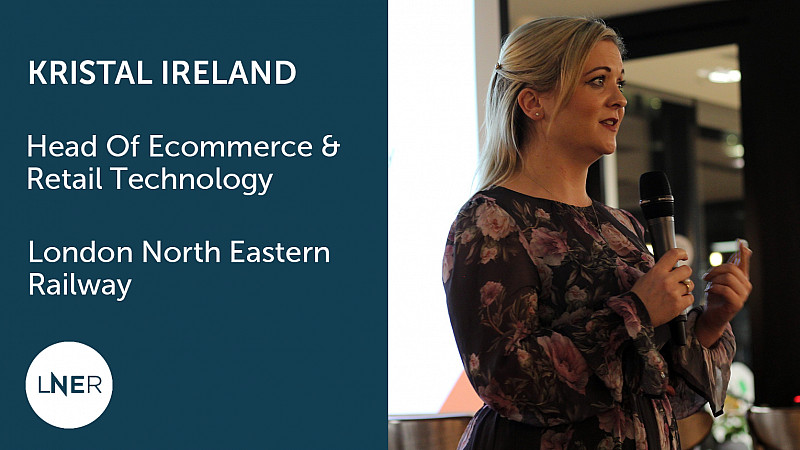 'Hack the train... using innovation to drive digital culture at LNER'
Covering everything from launching the World's first travel ticket Alexa skill, to working with Google on new innovative types of rail ticketing, Kristal Ireland will deliver a keynote speech on how to drive a dynamic digital culture in one of the UK's largest railway companies.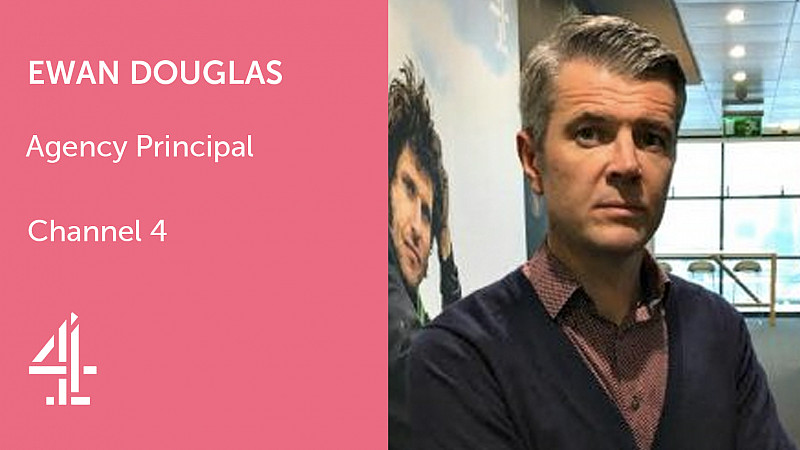 'Branded Content: how Channel 4 are connecting advertisers with programmes'
In particular, Ewan will focus on Ristorante Pizza creating a romance tie up with the First Dates team and Thomas Cook taking "The Secret Lives of 5-Year-Olds on Holiday" for a second year.
Interested in exhibiting at Marketing Show North?
Marketing Show North will feature over 100 exhibitors showcasing the very best in marketing, digital, broadcasting, PR, web design and development, publishing and advertising from across the North. It will provide buyers with an opportunity to meet and network with prospective suppliers and learn about the latest industry innovations and technologies.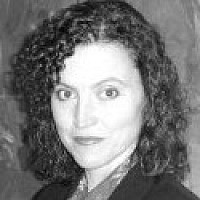 Get in touch