17 January 2019
Internet Advertising Bureau and the DMA among media partners announced for Marketing Show North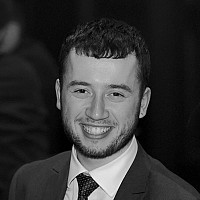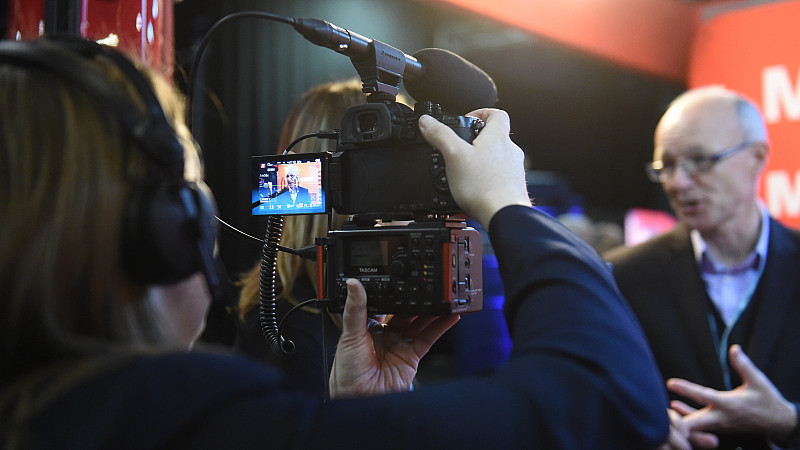 Six media partnerships have been announced for Marketing Show North 2019, including the DMA and the Internet Advertising Bureau.
The two-day expo - the biggest marketing event of its type outside London - will take place at EventCity in Manchester on Wednesday 27th and Thursday 28th February 2019.
UKFast, the Manchester-based hosting provider, will be the event's lead sponsor, with Channel 4 and Maru/Blue the event partners.
With just over a month to go until MSN 2019 kicks off, we can reveal that the first six media partnerships for the expo are as follows:
The Internet Advertising Bureau (IAB) is the UK trade association for digital advertising, representing the UK's leading advertisers, agencies, data/ad-tech providers and media owners. Given the rapidly evolving nature of the digital landscape, the IAB works to ensure that marketers can maximise the potential of digital media and mobile devices, helping members engage their customers and build great brands. 
The largest Chamber of Commerce in the UK with the best business advice, opinion, news & expertise in Greater Manchester and beyond.
The first global community for eCommerce professionals. News, trends and tips to help you increase sales online. 
Our network of more than 1,000 UK companies access research, free legal advice, political lobbying and industry guidance. DMA members connect at regular events that inspire creativity; showcase innovation; examine and provide insights from award-winning campaign work; and grow our understanding of how responsible marketing and the GDPR will transform how we all work.
Marketing Aspects Magazine is a specialist online publication from M3 Media Publishing. It works both as a dynamic, authoritative industry-focused publication, which explores and highlights marketing issues, and as a content marketing platform for a broad range of marketing professionals, business owners and entrepreneurs.
As well as publishing a varied portfolio of sector-specific digital magazines, including Marketing Aspects, M3 also specialises in engagement through content. This includes dedicated support for exhibitions, trade shows and conferences, across different sectors. Here M3's focus is on helping exhibitors and delegates make meaningful connections, through focused engagement activity before, during and after each event.
Passionate about championing SMEs and fast-track startups. A magazine to help grow your business and the latest news and advice from the industry's biggest players.
Pictures from last year's event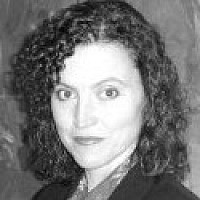 Get in touch