07 March 2019
DFS appoints new regional PR agency after competitive pitch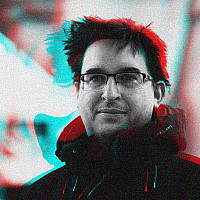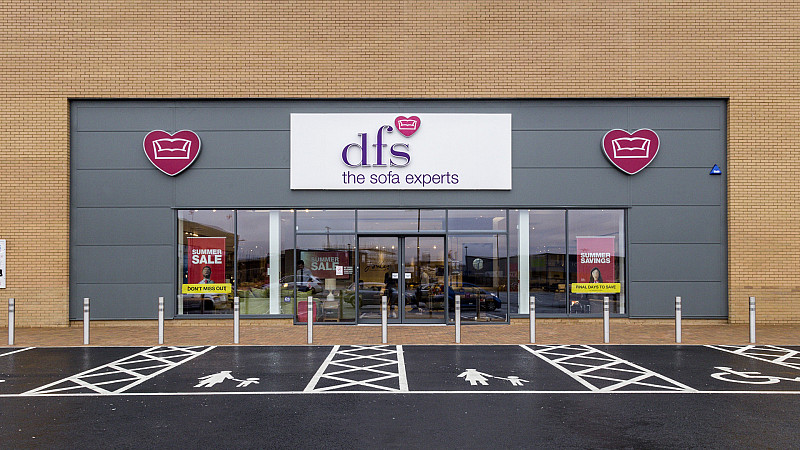 Finn has replaced Havas as the new regional PR agency for furniture chain, DFS.
It's not been revealed whether Havas, which has held the account since 2015, was involved in the 3-way competitive pitch.
"We loved the strategic and creative ideas that Finn brought to the table.  The team showed a genuine enthusiasm and passion for our business and we look forward to taking the relationship forward," said Emma Liasides, PR Manager for DFS.
The Leeds agency will manage the firm's regional press office; handle new store openings; CSR; and regional activations of national campaigns.
"We are delighted to have been chosen to manage DFS' regional media relations, a fellow Yorkshire-based business we have long admired," added Finn's Managing Director Richard Rawlins.
"We are looking forward to working with the team to bring to life its campaigns and activate a true sense of human connections in communities across the UK."