20 February 2019
Nike appoints Manchester's Market Creative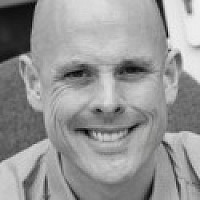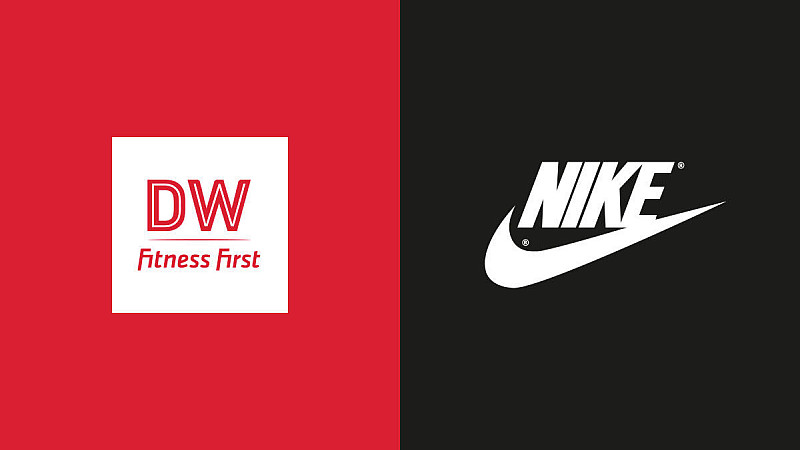 Sportswear giant Nike has appointed Manchester's The Market Creative to help it better understand shoppers at DW Fitness First.
The behavioural marketing company will combine contextual, questioning and observational research techniques to understand the behaviours of people who shop, browse and train at DW Fitness First.
Sue Benson, Managing Director at The Market Creative, said: "We have evolved our business to place behavioural economics at the heart of everything we do, and this new collaboration is testament to the opportunity a behaviour-first approach to marketing offers brands and retailers.
"By blurring the boundaries between gym, retail and digital, we aim to accelerate and enhance how gym goers interact with Nike while helping them to build and achieve their fitness goals."
Nike appointed The Market Creative after downloading the company's Retail 2018 & Beyond report, the agency said.
Adam Sutton, strategic account director at Nike, added: "We were looking for a team that could help us to develop an emotional connection with DW Fitness First athletes.  We were impressed by The Market Creative's understanding of behavioural economics and convinced that it can elevate how we communicate."
Lee Pinnington, director of marketing at DW Fitness First, said: "Our success has been based on our understanding of people, so this approach stood out to us. We look forward to seeing how the project develops to bring the Nike DW Fitness First experience to life for our members."
Register here for the Marketing Show North
The two-day expo returns to Manchester on February 27th and 28th