11 February 2019
New client service director for Equator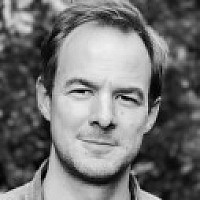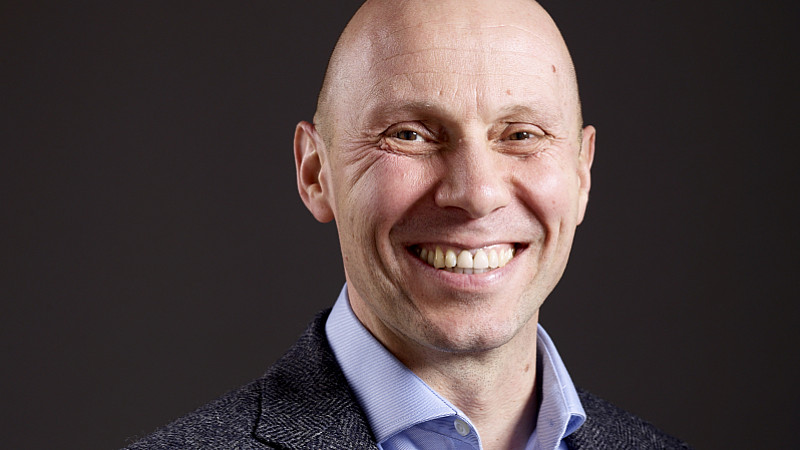 Branding and packaging design agency Equator Design has appointed Richard Rhodes as its new client service director.
Rhodes has been in senior management roles since 2001, most recently as client service director at Sun Branding Solutions in Bradford.
He'll work alongside Sue Barnes in the Manchester office to steer the training and development of in-house staff while maximising the potential of existing clients and new business.
He said: "I've worked in the industry for so many years, and at times it has been in competition against Equator. I've thought for a long time that this would be my first choice of agency were I ever in a position to move and I'm delighted to now be part of the team."
Equator is a design-to-shelf packaging design and branding agency with studios in Manchester, Chicago, Nottingham, Cincinnati, Sydney and Dublin.
It works with the likes of Tampico, Kraft Heinz and the Co-op, as well as designing for Aldi globally.
Register here for the Marketing Show North
The two-day expo returns to Manchester on February 27th and 28th