14 February 2019
Manchester United continues to report record revenues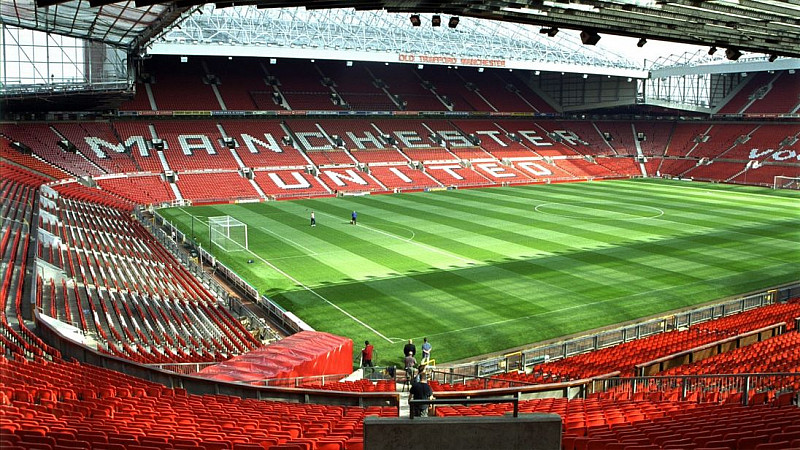 A number of new partnership deals have seen Manchester United continue to report record revenues.
In the second quarter, it achieved an income of £208.6m and operating profits of £44m.
That comes following a global partnership with Remington and the announcement of a series of branded Entertainment and Experience Centres in China.
Broadcast revenue was also up, reaching £65.9m over the period, or an increase of 37.95% year on year. That was mainly due to the new Champions League broadcasting rights agreement and playing an additional European game.
"We are delighted with the improvement in the team's performances since December and we look forward to a strong finish to the 18/19 season," stated Ed Woodward, Executive Vice Chairman.
The accounts also reveal that United paid £19.6m to Jose Mourinho and "certain members of the coaching staff" following his departure.
Register now for the Marketing Show North
The two-day expo returns to Event City in Manchester on February 27th and 28th 2019