11 February 2019
Manchester agency fits the bill for Barry's Bootcamp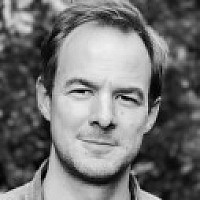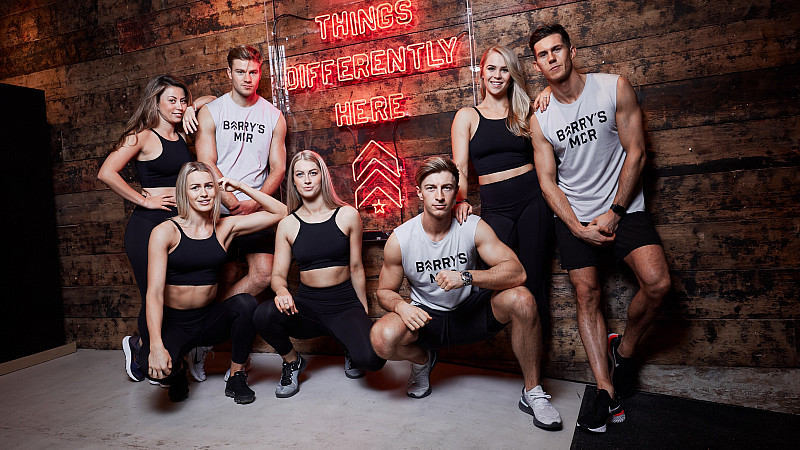 Roland Dransfield has been appointed to handle PR for the LA fitness studio Barry's Bootcamp, at its new Manchester home.
The agency has been tasked with devising a plan to bring awareness of the brand in the city.
The classes at Barry's Bootcamp, which arrived in Manchester in November, are based on the idea of shocking the body with high intensity interval training will burn up to 1,000 calories in just one class.
It was originally set up in 1998 by LA-based celebrity trainer Barry Jay.
Lisa Morton, Roland Dransfield's managing director, said: "Barry's Bootcamp is about as big as it gets in fitness, so we are very happy indeed to become part of their story and to get the chance to introduce the Barry's methodology to Manchester."
Caroline Koch, Barry's Bootcamp spokeswoman, added: "We needed a strong PR agency which understood the ethos of Barry's and had a real grasp of what was needed to launch this brand in this incredible city."
Register here for the Marketing Show North
The two-day expo returns to Manchester on February 27th and 28th