08 February 2019
Liverpool FC announces record £125m profit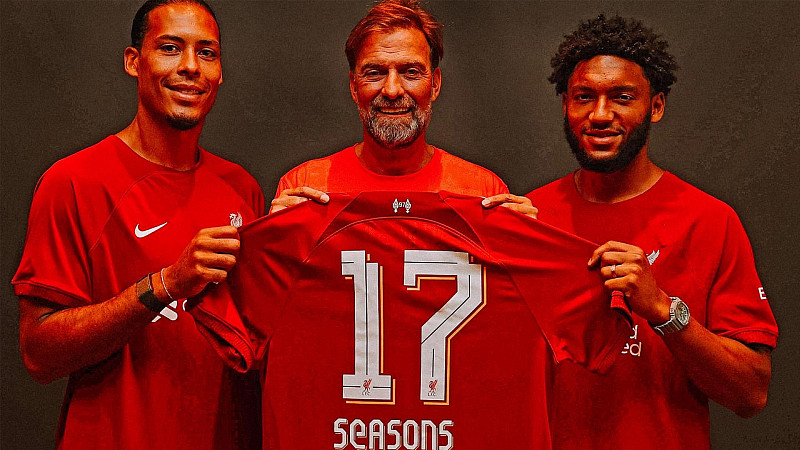 Commercial revenue, player sales and a Champions League run has given Liverpool FC the highest annual profit for a football club in history.
It announced its financial results this morning, which also revealed that its broadcast revenue increased £66m over the period.
The club signed 8 new commercial partnerships and grew its social media followers to 60m.
"What we have seen is a stable and sustained improvement in the club's financial position over recent years. This growth and increase in revenue has enabled us to significantly reinvest both in the playing squad and the football operational infrastructure," explained Andy Hughes, LFC's Chief Operating Officer.
"Financial results do fluctuate depending on player trading costs and timing of payments but what's clear in these latest results is the further strengthening of our underlying financial footing and profits being reinvested in the squad and infrastructure."
It had a total income of £455m (up £90m year on year), of which £137m came from player transfers. Commercial revenue rose by £17m to £154m and media revenue was £220m.
On social media it gained 3m followers on Instagram, had 27m fan interactions on Twitter and had 14% growth across all channels.
Register now for the Marketing Show North
The two-day expo returns to Event City in Manchester on February 27th and 28th 2019