10 January 2019
Tourism win for The Twist Group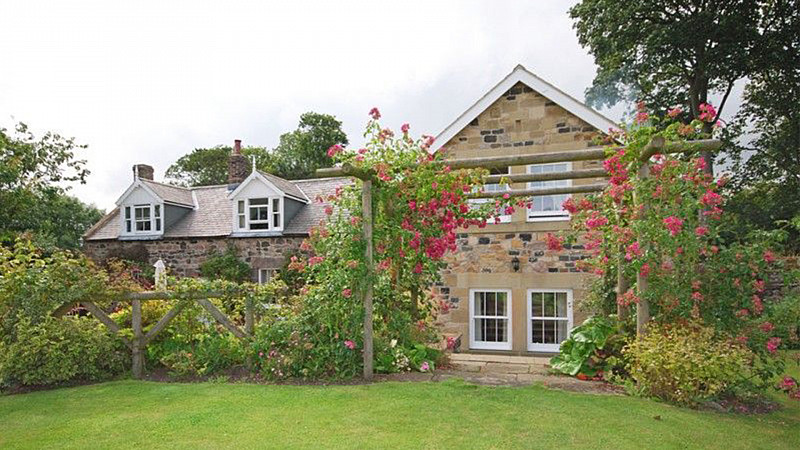 The Twist Group has won a competitive pitch to handle the UK communications for Northumbria Coast & Country Cottages.
The Newcastle agency will work across earned media and influencer relations, with the aim of promoting the area as a "destination of choice" for domestic and international holiday makers.
It will also be promoting the company's portfolio of self catering properties.
"Northumberland is a destination with so much to offer and we are looking forward to working closely with the team at Northumbria Coast & Country Cottages to ensure we grow visibility of the destination and the property portfolio within key consumer publications," explained Rachael I'Anson, who will be leading the account.
Nikki Hough-Johnson, director of Northumbria Coast & Country Cottages added:
"2019 is set to be a huge year for us as we focus on narrating richer stories about why Northumberland should be on everyone's must-visit list this year, which will benefit the self-catering cottages we represent.
"This is a strategic and creative remit for Twist that goes beyond traditional media relations and we are incredibly excited to award this prestigious contract to such a credible PR agency."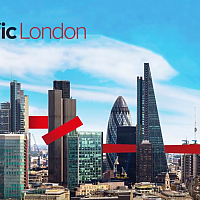 We're launching in London
Prolific London is live from Monday January 14th - sign up to our mailing list here