16 January 2019
TBWA Manchester showcases Magical Journey for Chessington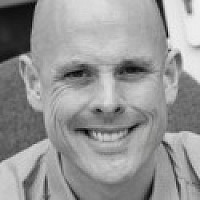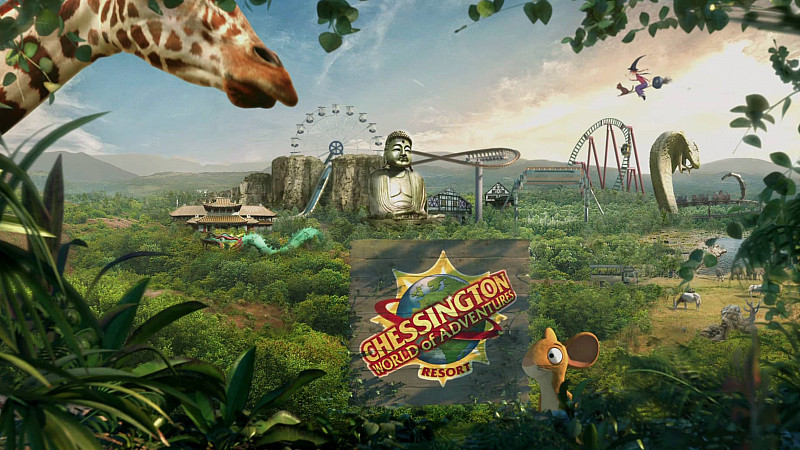 TBWA Manchester has created a new TV campaign to "capture the sense of mysterious wonder" of the new Chessington World of Adventures attraction.
'Room on the Broom - A Magical Journey!' is being brought to life at Chessington in the spring, with children invited to venture through the enchanted library and encounter their favourite characters.
TBWA Manchester's TV campaign will comprise BRTV and DRTV, promoting Chessington's hotel short breaks. The films were created by Jason Chadwick and Sam Rutter, and directed by Jon Riche through Gas&Electric.
Joanna Teasdale, Marketing Director at Chessington, said: "Our aim for this campaign was to show all that Chessington has on offer for all ages, but to capture the mystery and magic of our newest attraction."
Gary Fawcett, Executive Creative Director of TBWA\Manchester, added: "The combination of Chessington's breadth off attractions, from zoo animals to thrilling rides, and a sprinkle of magic from Room on the Broom provided us with a creative opportunity to capture the feeling of a day packed with adventure at Britain's wildest theme park."