18 January 2019
Precept creates The Brand Society as part of marina regeneration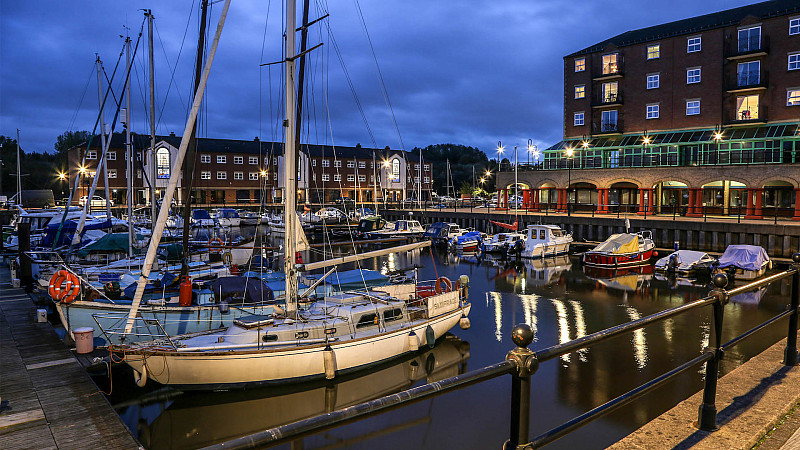 North East agency, Precept, has launched a new co-operative service for brand owners and marketing professionals in Newcastle.
The Brand Society has been opened as part of the reinvention of the St Peters Marina area.  Open to both clients and non-clients, it will offer a co-working space, events facilities and kit hire.
The agency has worked closely with St. Peter's Neighbourhood Association, which represents businesses and residents in the area, to establish its own identity and website.
"With projects like the £100m Whey Eye development planned nearby and the city coming top as the best place in the UK to work in a recent survey, it's an incredibly exciting time to live and work in Newcastle," said Nick Johnson, founder of Precept.
"We love working on St. Peter's Marina and are proud to show our continued commitment to the area by launching The Brand Society – a co-working and event space designed for a community of brand owners and marketeers whether they are our clients or not."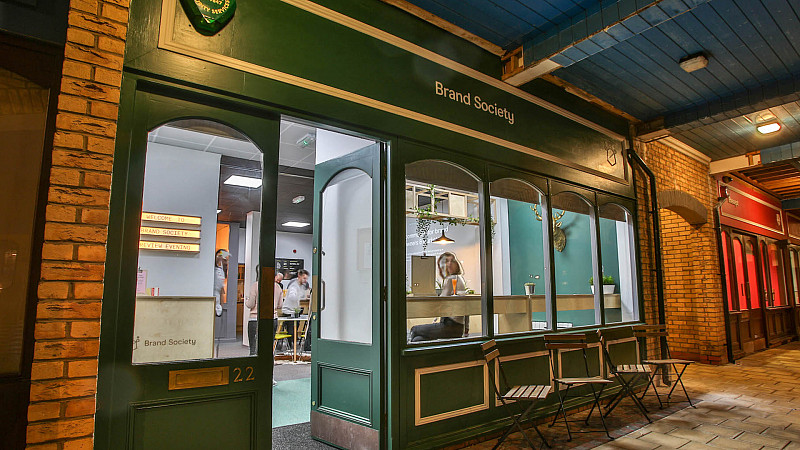 The Brand Society is based next door to Precept's main office and also includes a "Speakeasy" room, complete with a bar.
Register now for the Marketing Show North
The two-day expo returns to Event City in Manchester on February 27th and 28th 2019