10 January 2019
Mayoral PR advisor sacked over undeclared drugs charges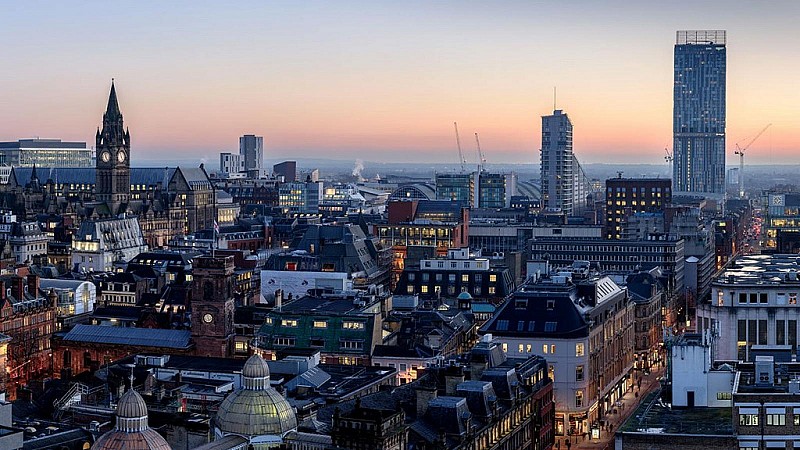 Paul Gilfeather, the assistant director of news and media at the Greater Manchester Combined Authority has been sacked.
The 46 year old was hired last Autumn to work across the GMCA, with part of his role being to advise Greater Manchester Mayor, Andy Burnham.
However, he failed to declare that he was facing charges of possessing cocaine and heroin.
Gilfeather was previously external communications manager at Aberdeen City Council and it was in Aberdeen that he pleaded guilty at a hearing.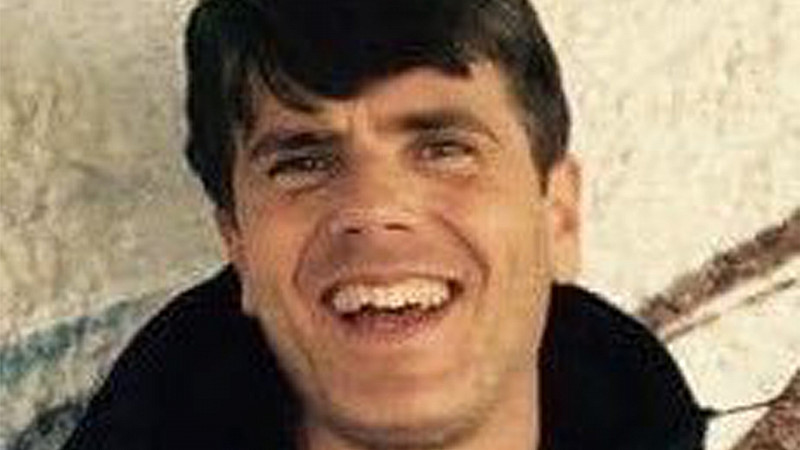 "Paul Gilfeather was employed by the Greater Manchester Combined Authority and his appointment was subject to normal recruitment procedures, which requires applicants to provide referees and disclose convictions," said a GMCA spokesperson.
"As soon as the GMCA was made aware of Mr Gilfeather's court proceedings he was suspended and subsequently dismissed.  He worked for the GMCA for a total of six weeks."
[Image via Twitter]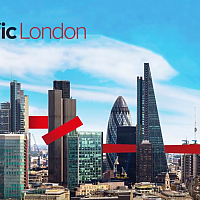 We're launching in London
Prolific London is live from Monday January 14th - sign up to our mailing list here