28 January 2019
Former Hull Daily Mail correspondent sets up Yorkshire PR agency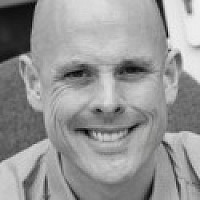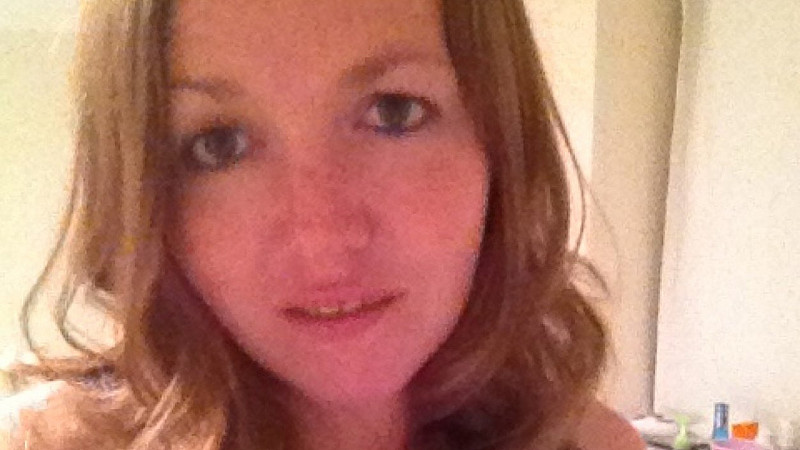 Former Hull Daily Mail crime correspondent Nicky Harley has founded her own Yorkshire-based PR agency.
Harley, who has also had stints with the Press Association, Daily Telegraph and Sunday Times, said the Northern Press and PR Agency was an "exciting next chapter".
During a decade with the Hull Daily Mail, Harley was given a High Sheriff's Award for tracking down "compelling" photographic evidence in a rape case she was covering.
For the last six months she has worked at a top London PR company, representing clients including Property Ladder presenter Phil Spencer.
Harley told the Keighley News: "We hope local businesses will join us in our adventure and let us help raise their profile and firmly put them on the map.
"I've got a proven track record with hundreds of exclusive investigations and articles for clients appearing in all the national and regional media over the last few months."