08 January 2019
Beattie Communications invests £500,000 to fight "Brexit effect"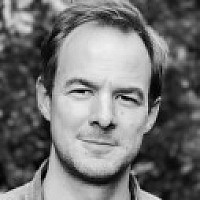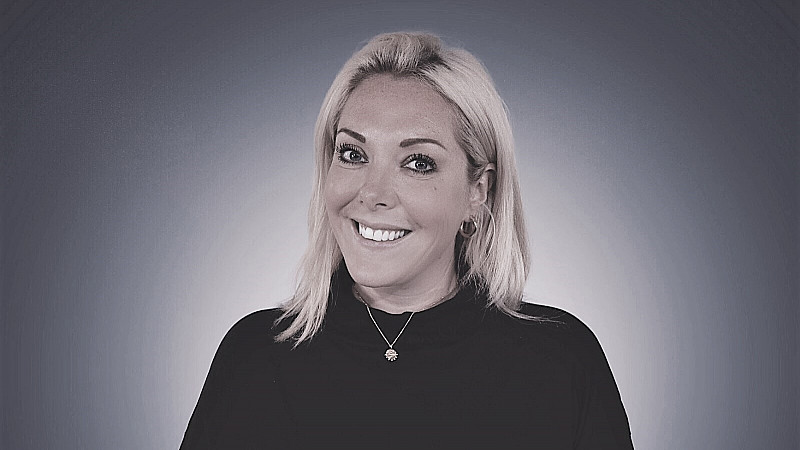 Beattie Communications has hired its first director or business development and pledged to spend over £500,000 on a marketing drive to "counteract the impact of Brexit".
The London headquartered agency, which has offices in Glasgow, Manchester, Birmingham and Leeds, will look to raise the profile of its brand with an integrated sales and marketing campaign that will include advertising, PR, events and social media outreach.
Ellie Arnoldi has also joined the company having previously been brand partnerships director at Joe Media.
"The uncertainty of Brexit is having a disastrous impact on the UK economy with consumer and business confidence at a 10-year low," said chief executive Laurna Woods.
"Brands are taking longer to make investment decisions and, as usual when times are tough, marketing budgets are the first to be cut.
"We're going in the opposite direction by spending more on the promotion of the Beattie Communications and Only Marketing brands than ever before.
"We're not prepared to sit back and let the indecision of our politicians damage our agency."
Beattie Group has 130 employees in the UK and North America. Its brands include Beattie, Only Marketing, Beattie Tartan and student recruitment specialists 11tenGroup.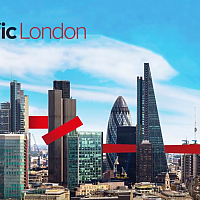 We're launching in London
Prolific London arrives on Monday January 14th - join our mailing list here