09 January 2019
AKA North wins Shakespeare Birthplace Trust account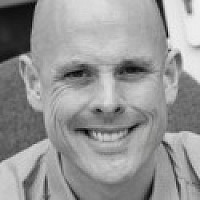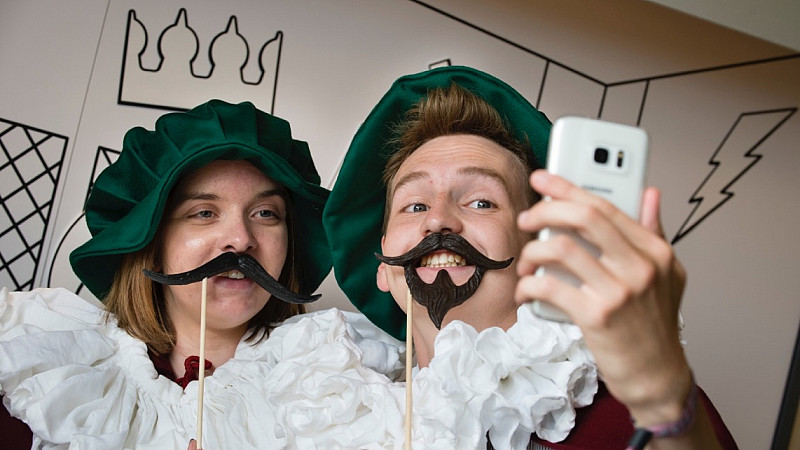 AKA North has won a competitive pitch to manage all media buying and planning for the Shakespeare Birthplace Trust - the independent charity that cares for the five historic Shakespeare heritage sites.
The agency, based in Manchester, has created a bespoke strategy for the Trust based on its different audiences. Consumer and business audiences will be targeted, both in the local areas and across the UK, using digital, out of home, specialist marketing, print and broadcast media.
The Shakespeare Birthplace Trust was formed more 170 years ago and the five Shakespeare Family Homes welcome more than 820,000 visitors every year. 
David Wright, head of marketing at the Shakespeare Birthplace Trust, said: "William Shakespeare is the UK's greatest cultural icon and as guardians of his legacy, we're committed to finding new and interesting ways to engage audiences with Shakespeare.
"Our historical sites, creative programming and educational courses appeal to people all over the UK - and further afield - so we were thrilled to see such a wide-reaching yet targeted approach from AKA. We're really looking forward to working with the team."
Louise Walsh, client services director at AKA, added: "We're delighted to be promoting such a unique organisation, to help grow its new and returning visitor base. Our campaign will kick off in March 2019 and is a fantastic addition to our culture portfolio."
AKA North specialises in the arts and culture industries and counts regional theatre venues such as Liverpool Everyman & Playhouse, West Yorkshire Playhouse and Sheffield Theatres in its portfolio.
AKA has offices in Manchester, London, Glasgow, New York Sydney and Melbourne.