11 December 2018
WPP to cut 3,500 jobs and shut or merge almost 200 offices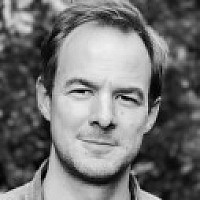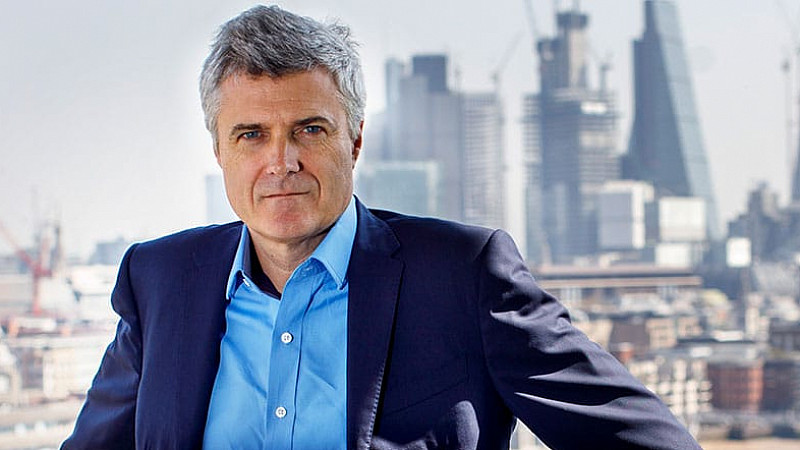 WPP, the world's second largest advertising group, has announced plans to cut 3,500 jobs and shut or merge almost 200 offices as it seeks to restructure after a difficult year that included the abrupt departure of its founder, Martin Sorrell.
We reported in October how the £15.3bn business, which employs more than 200,000 staff in 400 separate businesses across 3,000 offices globally, was encouraging greater collaboration across its sprawling agencies by merging offices into larger hubs.
That process included consolidating five of its agencies into a major new Northern base at the former home of Granada Studios.
Today's announcement follows yesterday's news that WPP-owned post production company The Farm Group, which has two bases in Manchester, has been put up for sale.
There's no confirmation yet as to whether any of WPP's other Northern operations - such as Mediacom, Code Computerlove, JWT and Wavemaker - are affected by today's news. A spokesperson for WPP told us there was no information yet available about whether the job losses would affect the UK.
The announcement is also expected to reveal that 1,000 creative staff will be hired as part of a refocus on its roots, meaning the net job losses would amount to 2,500. 
The changes, which are aimed at simplifying the business, would cost £300m over the next three years but would ultimately lead to savings of £275m annually by the end of 2021.
WPP chief executive, Mark Read (pictured), who took over after Sorrell departed in April, said the company had become "unwieldy with too much duplication".
He said: "We are fundamentally repositioning WPP as a creative transformation company with a simpler offer that allows us to meet the present and future needs of clients. The restructuring of our business will enable increased investment in creativity, technology and talent, enhancing our capabilities in the categories with the greatest potential for future growth."