11 December 2018
Professor Brian Cox creates beer as part of agency's brewery range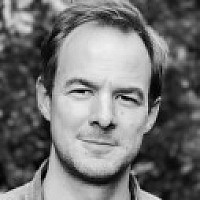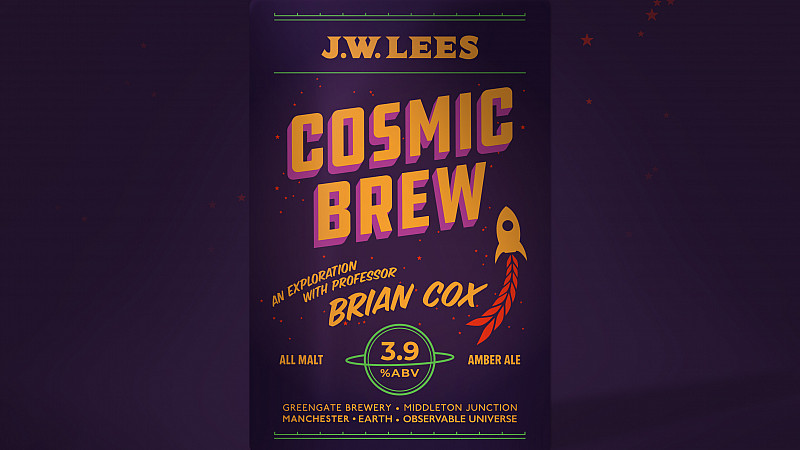 Manchester's Squad has created the brand for a series of new beers for brewery and pub company JW Lees.
The new products are part of a new vision for the business that Squad established when they relaunched the 190 year-old brand in October 2017.
The new products include Cosmic Brew, which was a collaboration between Professor Brian Cox and JW Lees and uses typography inspired by sci-fi comic book graphics.
Cox said: "I enjoyed being involved in the branding and design. The pattern of the stars on the label is the view of the night sky looking North over the brewery on the day I was born; March 3rd, 1968. It's what I would have seen had I looked out of the window. There's a fact for the pub quiz."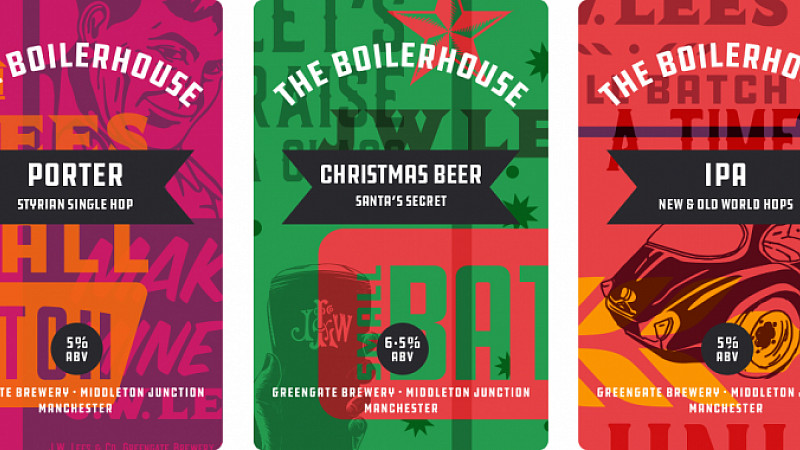 Alongside Cosmic Brew, Squad has created a seasonal range of beers that will be released in two-month cycles during 2019. The branding pays homage to some of the greatest bands to have shaped the Manchester and UK music scene.
The new lineup is completed by The Boilerhouse range, the first beers to come out of JW Lees' new small-batch 10-barrel brewery and bottling plant.
David Barraclough, Creative Partner at Squad, said: "The branding we launched for JW Lees in 2017 used a bold typographic approach. It eschewed a restricted family of fonts usually associated with an identity system, in favour of a graphic approach that achieved consistency through deliberate diversity. The branding for these new beers is a perfect example of why we took this approach. We've been able to flex the identity according to the beer, a moment in time, or a story."
Founded in 2008, Squad has worked with clients including ACCA, London Zoo, PZ Cussons and Vodafone.