14 December 2018
The Neighbourhood's Humphreys partners with Sheila Bird Group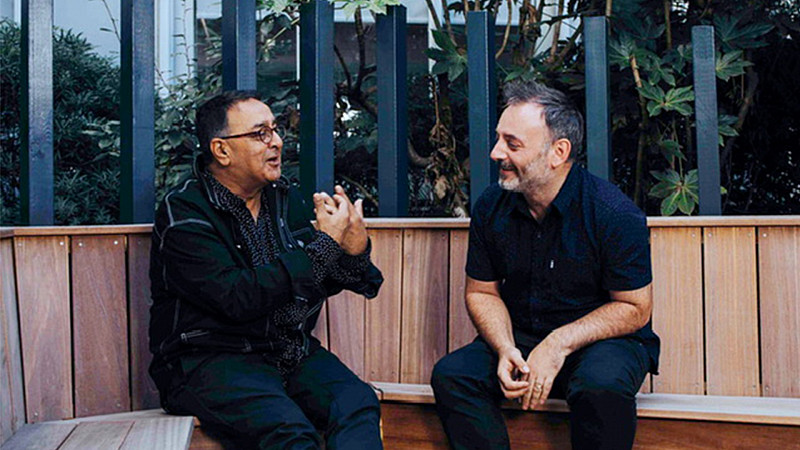 Jon Humphreys is working alongside Sheila Bird Group as the interior design firm seeks to grow its "place branding offer."
Humphreys was a co-founder of The Neighbourhood, before the agency closed down last year and more recently became a non-executive director of Black & Ginger.
"Jon is a hugely talented creative director and I am absolutely delighted to welcome him on board," explained Sheila Bird founder, Atul Bansal.
"We have known each other since the early days of Neighbourhood and have always shared the same passion for placemaking and creative disruption. Watch out, we are really going to make some noise together.
Bansal continued:
"Places aren't just about physical environments anymore, they are about identity, culture, technology, how we consume space and foster a sense of belonging and community. Working with Jon helps us push our holistic approach to modern placemaking to the next level."
Sheila Bird is a headline partner of Inspired Spaces North and works with companies including Missguided, Ladbible and Social Chain.
"It's great fun working with Atul and the team. Sheila Bird lives its motto of 'Love What You Do' to the max and it shines through in the energy and creativity of the team's work," added Humphreys.
"We are already working our magic together on some amazing projects in the North West, including exciting creative workplace projects in the Knowledge Quarter, Liverpool and Circle Square on Oxford Road, Manchester.