05 December 2018
Manc Frank work on project to mark 75th anniversary of D-Day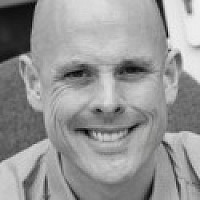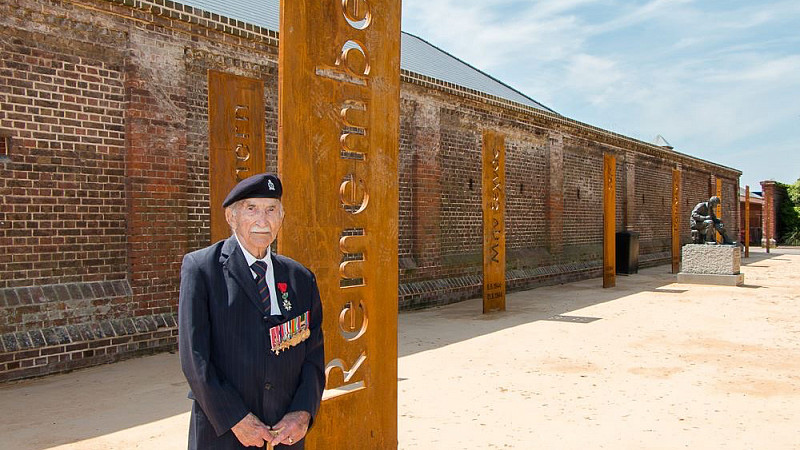 Manc Frank has been appointed by Portsmouth City Council to work on a special project for the UK's only museum dedicated to the D-Day landings.
The project, to be unveiled by The D-Day Story museum in January 2019, will mark the 75th anniversary of the 1944 Allied invasion. The integrated campaign, delivered by Manc Frank, the Manchester office of Frank, will aim to drive visitors to the unique attraction on Britain's south coast ahead of the country's official D-Day 75 commemorations in early June 2019.
Laura Crompton, client services director at Manc Frank said: "We're really proud to be working with the brilliant D-Day Story on what promises to be a poignant and engaging campaign, designed to resonate across the UK and beyond – and particularly with anyone who had relatives involved in the Second World War.  
"Frank is known for our creativity and fresh thinking when it comes to bold ideas, and we're excited to be unveiling this commemorative campaign, which we've been working closely with D-Day Story to develop, in just a few weeks."
Following a £5m transformation last year, the museum contains many exhibits not previously displayed to the public in new galleries.
Dr Jane Mee, from The D-Day Story, added: "Frank's response to our brief really blew us away, with a refreshing approach and a creative concept that goes beyond a traditional media campaign.
"Our transformed museum is full of personal stories of courage and determination, innovation and tactics, comradeship and sacrifice and we're excited to be working together with Frank on this to ensure the inspirational stories are heard."