10 December 2018
Liquid lights up Christmas for Liverpool ONE with new campaign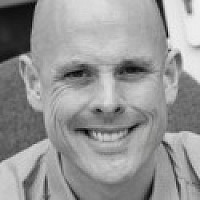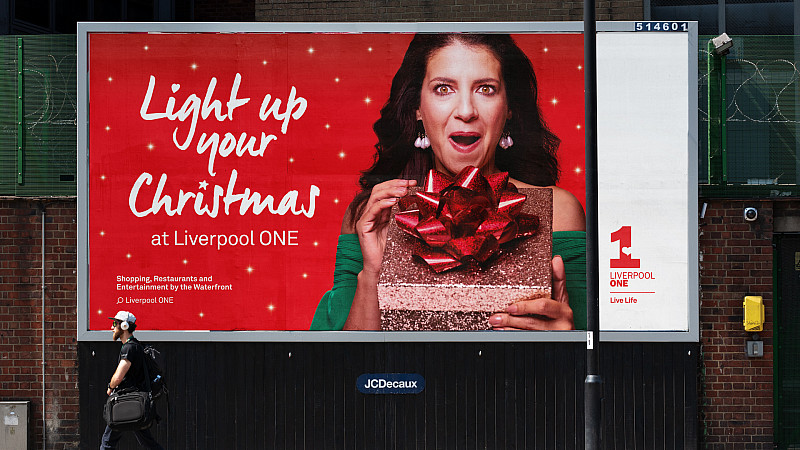 Liverpool agency Liquid has created a 'Light Up Your Christmas' campaign which will run on the ITV Hub as well as across billboards, bus sides, outdoor multimedia screens and interactive media screens around the North West.
The campaign for the Liverpool ONE leaisure and retail destination features the faces of parents, children, grandparents - and even the family pet dog - as they are lit up by the spirit of Christmas.
Liverpool ONE's 200,000 social media followers can join the fun and tag the most festive family they know or share best and worst gifts via the #LightingUpChristmas hashtag.
Liquid worked with actors during a two-day film shoot to capture the festive stills and video. One of the stars was four-legged social media influencer Marley, a cockapoo with 40,000 followers on Instagram.
Karen Spencer, Creative Director of Liquid, said: "We set out to listen to what Christmas means to different families and found some wonderful stories which are at the heart of the campaign.
"We wanted the campaign to capture that magical moment when the faces of loved ones are lit up by the spirit of Christmas."
Donna Howitt, the Marketing and Communications Director at Liverpool ONE, added: "The 'Light Up Your Christmas' campaign created by Liquid perfectly captures the magical family moments treasured by our customers.
"The team at Liquid worked brilliantly with the actors and other agencies to deliver great content for the campaign. We're sure the 'Light Up Your Christmas' message will strike a chord with shoppers around the North West this December."