12 December 2018
Leading Dutch software provider Omnia Retail appoints PR Agency One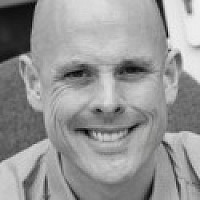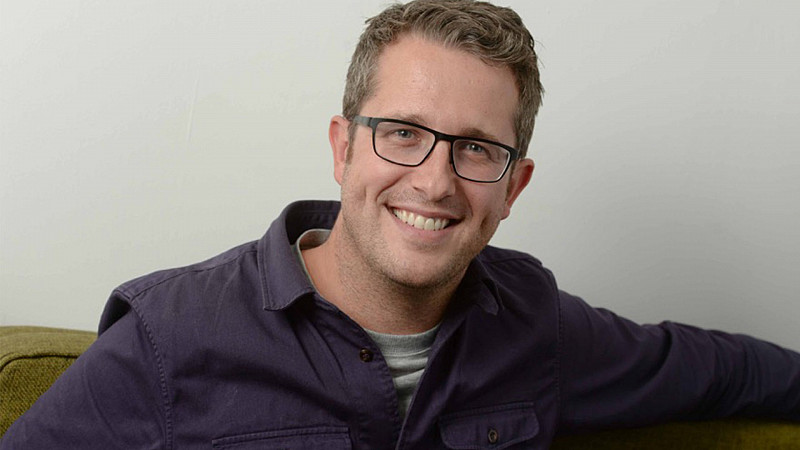 Leading Dutch marketing software provider Omnia Retail has appointed PR Agency One to establish and expand its business in the UK.
The company, which opened a London office in September, uses proprietary machine learning software to help retailers automate their pricing and online marketing.
Since launching in the Netherlands in 2013, the business has gone on to secure over 100 major clients, such as Samsung and Decathlon. Now, after receiving several million pounds of investment, Omnia is rolling out to the rest of Europe, with a particular focus on the UK.
PR Agency One will be tasked with overseeing and implementing Omnia's strategic UK PR and communications output. It will look to significantly raise brand awareness and credibility within the UK retail market and demonstrate the company's expertise in dynamic pricing and online marketing.
James Crawford, Managing Director at PR Agency One, said: "Despite the ongoing struggles of the high street, e-retailers are booming as more consumers opt to shop online. 
"But, many online brands aren't making the most of this sales-boosting opportunity and are destroying their profits with clumsy pricing strategies. This is a great opportunity for Omnia to get retailers on board by highlighting how it can help them make the most out of every sale.
"Our retail and technology teams have a wealth of experience dealing with innovations such as Omnia and we can't wait to shout about their unique offering."
Sander Roose, founder and CEO at Omnia Retail, added: "Partnering with PR Agency One was the clear choice for us considering its proven success working within our relevant sectors. And as a fast-growth business itself, the agency understands the journey we are on and can support us accordingly.
"It's been a turbulent few months for UK retail businesses, with recent headlines showing that virtually no-one is safe if they do not provide innovative solutions to issues which really matter to customers – such as price.
"We currently work with over 100 leading retailers to achieve this, and look forward to helping UK retailers drive smart, sustainable growth over the coming months."